That Year She Baked 200 Wedding Cakes
Forty years and counting, Chef Mary Reid is still baking up a storm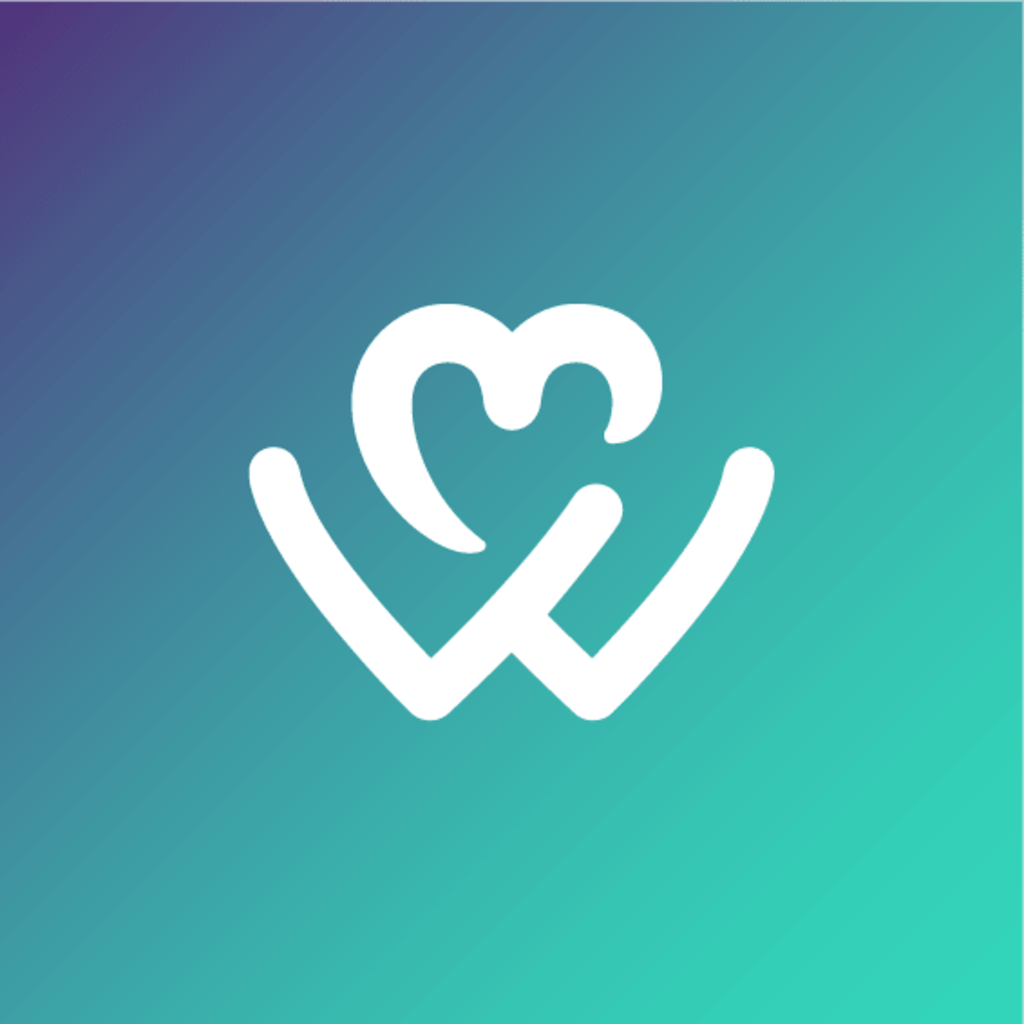 WeTeachMe
Learn what makes your heart beat.
There is no escaping the royal wedding fever! If you've been following the Prince Harry-Meghan Markle saga, then you will have heard about the official lemon elderflower cake and perhaps even these now-trending life-size cakes bearing an uncanny resemblance to the couple. (Rumour has it this other cake can feed up to 500 people!)
Hands down, the cake is the pièce de résistance of any wedding reception, royal or otherwise. And having baked and decorated thousands of these cakes since she was 16 years old, chef Mary Reid will be the first to agree.
Why wedding cakes?
Mary's company,  Merivale Cakes and Crafts, started only in 1992 but she has been in the cake business for more than 40 years. On the average, the Toowoomba-based shop creates cakes for between 150 and 200 weddings every year!
Mary's favourite part of her work? Collaborating with couples to turn their design ideas into edible form and within budget. And now, in addition to the baking part of the business, Merivale also offers training to the next generation of cake decorators.
This July at The Sauce Kitchen, Mary is doing a demo on how to create multi coloured sugar confetti, which can be used to decorate anything from a wedding cake to a child's birthday cake. Later this year, you can catch her sessions on modern appliques and Christmas cake toppers and plaques. Must-attend!
Get the best of WeTeachMe straight to your inbox!
Read stories from our community heroes, find inspiration to follow your passion and learn what makes your heart beat!