How to Start a Career in Jewellery
Want to start a jewellery hobby or career but don't know where to start?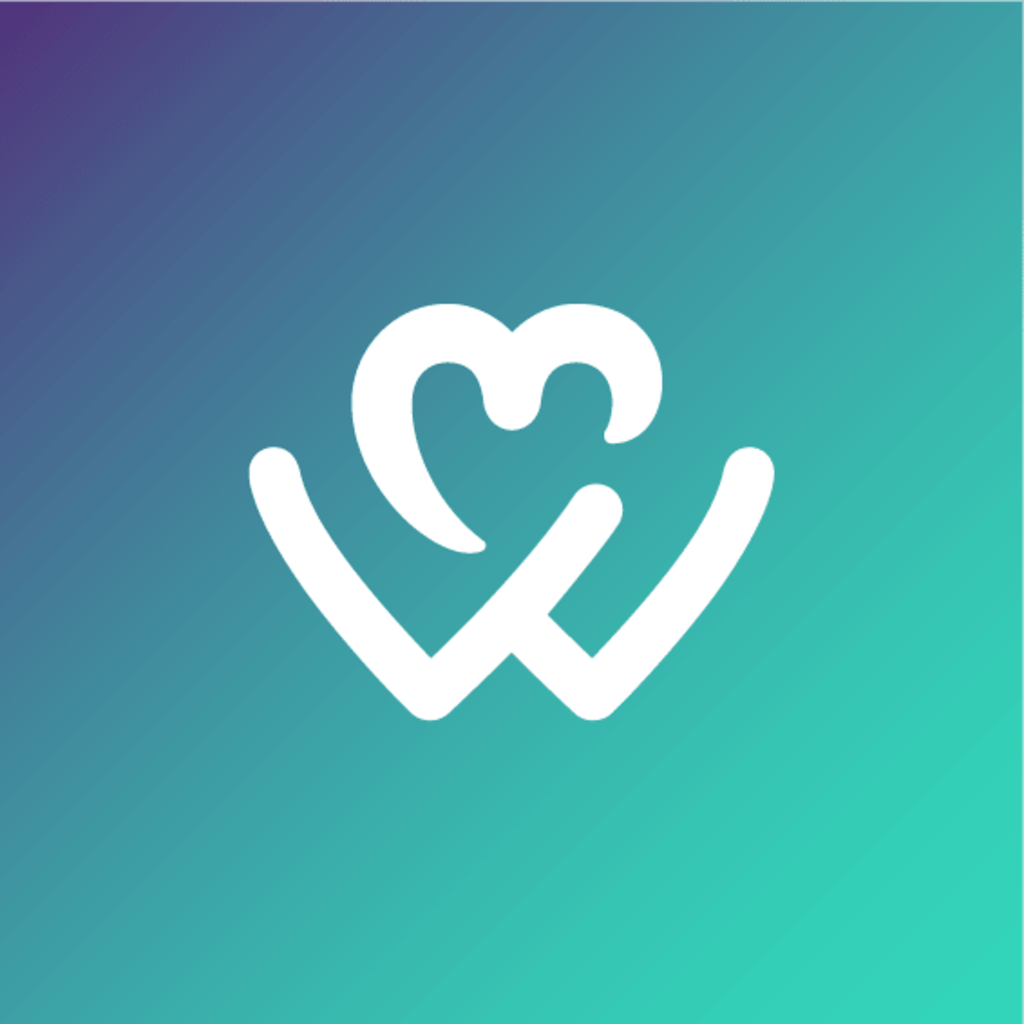 WeTeachMe
Learn what makes your heart beat.
Learning to make your own jewellery is always a good idea, because not only is it a fun and relaxing thing to do, but also because you get to wear whatever you create!
But like everything else, there's a broad range of creative possibilities when it comes to jewellery. Like in painting where there's oils, acrylics and watercolors - in jewellery making, there is also an overwhelming number of choices of where to start. There's beads, clay, silver, gold, fabric, stone and much more!
Master the basic skills
How to resolve this conundrum? Start by learning and gaining the basic skills involved in jewellery making such as soldering, filling, gem setting, polishing, and the like. When you master these key skills, you set yourself up to be more confident to take on whatever type of jewellery you feel like making.
For all of you Sydneysiders interested in dabbling in [fine] jewellery, expert jeweller Huon Li has a perfectly designed program for beginners at the Gaffa Studio. Gaffa's jewellery studio is the largest there is in Australia and provides a space for both established and emerging artists to work on and exhibit their crafts. In Beginner Fundamentals with Huon Li, all the basics are covered from piercing, filing, soldering, riveting, drilling as well as polishing. Participants will use the techniques they learned to make a ring set as well as a pendant or earrings. 
Beginner Fundamentals with Huon Li runs for seven (7) weeks and begins on Monday, May 28th from 6.15pm to 8.45pm. Find ticket prices and more details about the class in the link below.
Learn the fundamentals of jewellery making
Beginners Fundamentals with Huon Lui