Paint Your Mum - Picasso Style!
Create a Picasso-styled painting on Mum's Day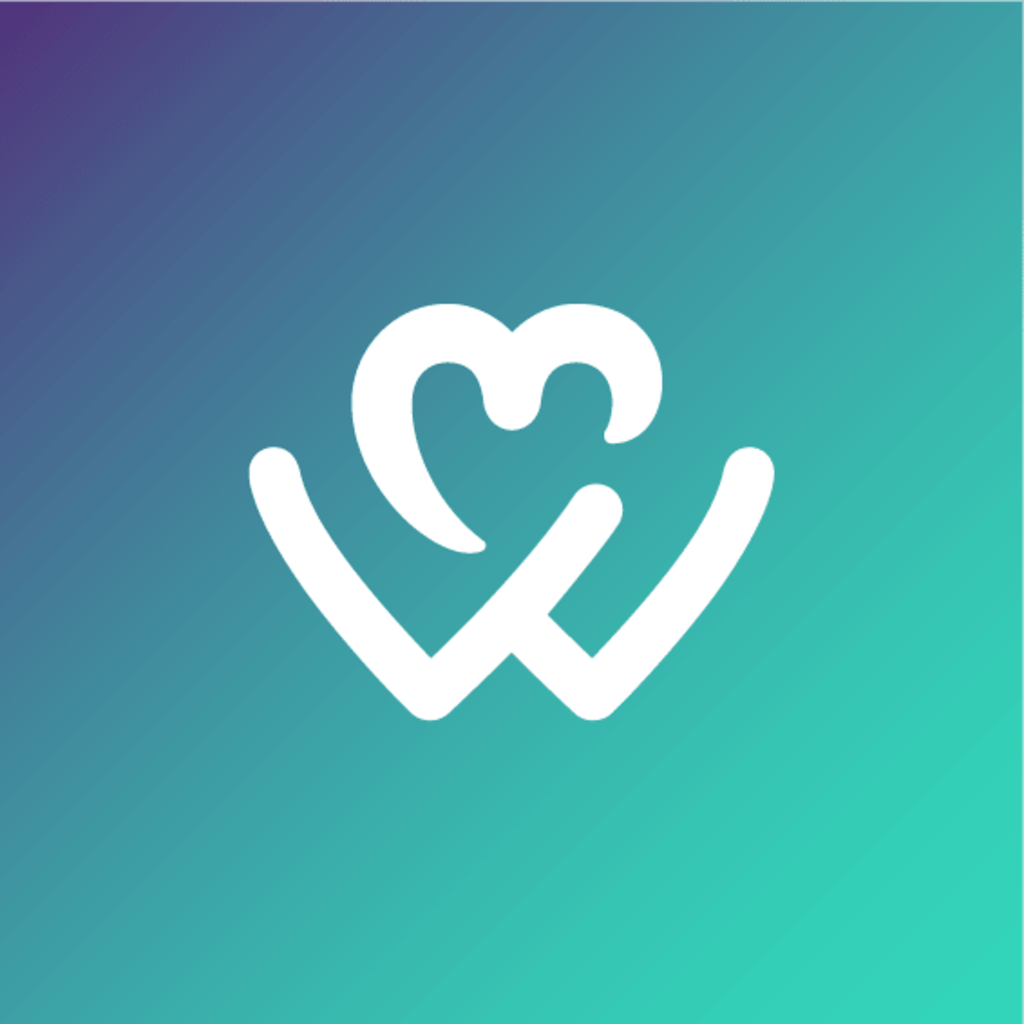 WeTeachMe
Learn what makes your heart beat.
A drink and paint night will always sound like a good idea to the ladies, which is why nothing could be a more perfect way to spend Mum's Day than at a sip and paint class like at Cork and Canvas.
Their Sunday class, happening right on Mother's Day, will be a special dedicaton to our wonderful mums. Attendees on the night will learn to paint their mum (or their date) in the renowned Picasso cubist style. Artists will provide instructions and paint alongside with you; and so, you needn't worry about your lack of painting skills. All of this, whilst enjoying your beverage of choice and socialising with friends and new people. The night ends with a completed 40cmx50cm masterpiece made by you!
Paint Your Mum (Paint & Sip Class) runs on May 13th, Sunday from 7.00pm to 9.00pm. Book now or find more details about the class in the link below.
Celebrate Mum's Day with a drink in one hand and a brush in the other!
Get the best of WeTeachMe straight to your inbox!
Read stories from our community heroes, find inspiration to follow your passion and learn what makes your heart beat!