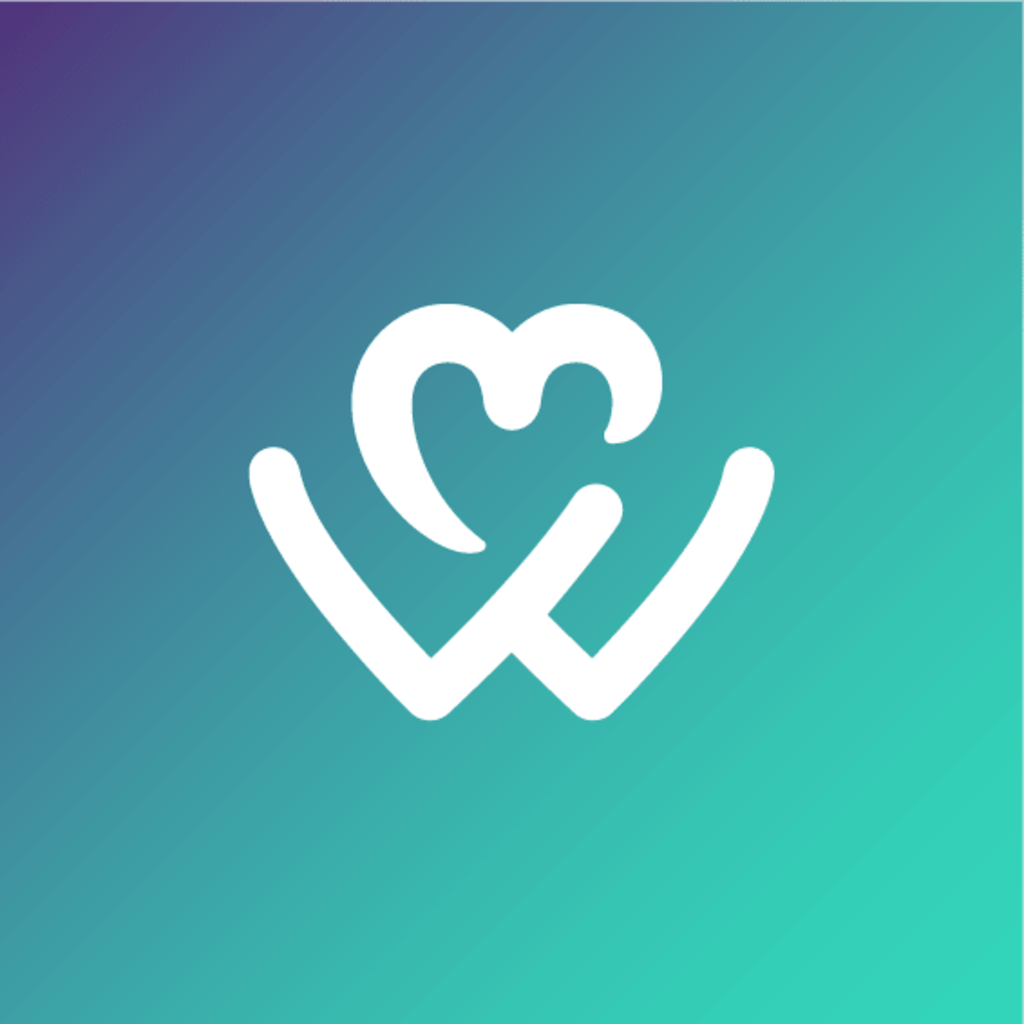 WeTeachMe
Learn what makes your heart beat.
Making a cupcake seems like such a small thing, but in this special case, it can make a world of a difference for children in need.
Come and Cook plays host for the Bake-a-Wish campaign (part of the Make-a-Wish foundation) and will be holding a baking workshop for novice and pro bakers to cook up pastries and other delicious baked goods. The funds raised in this event will make life-changing wishes come true for really sick kids in Australia. The children's wishes could be anything from wishing to be Iron Man for a day, or playing in the snow - whatever it is, supporting Bake-a-Wish's cause can help make their seemingly impossible possible.
Making a life-changing difference in a child's life has never been easier. Join today and help bake wishes come true!
Granting life-changing wishes is a piece of cake
Get the best of WeTeachMe straight to your inbox!
Read stories from our community heroes, find inspiration to follow your passion and learn what makes your heart beat!