Think and Bake Like a Pro
Learn insider tips to make you a better baker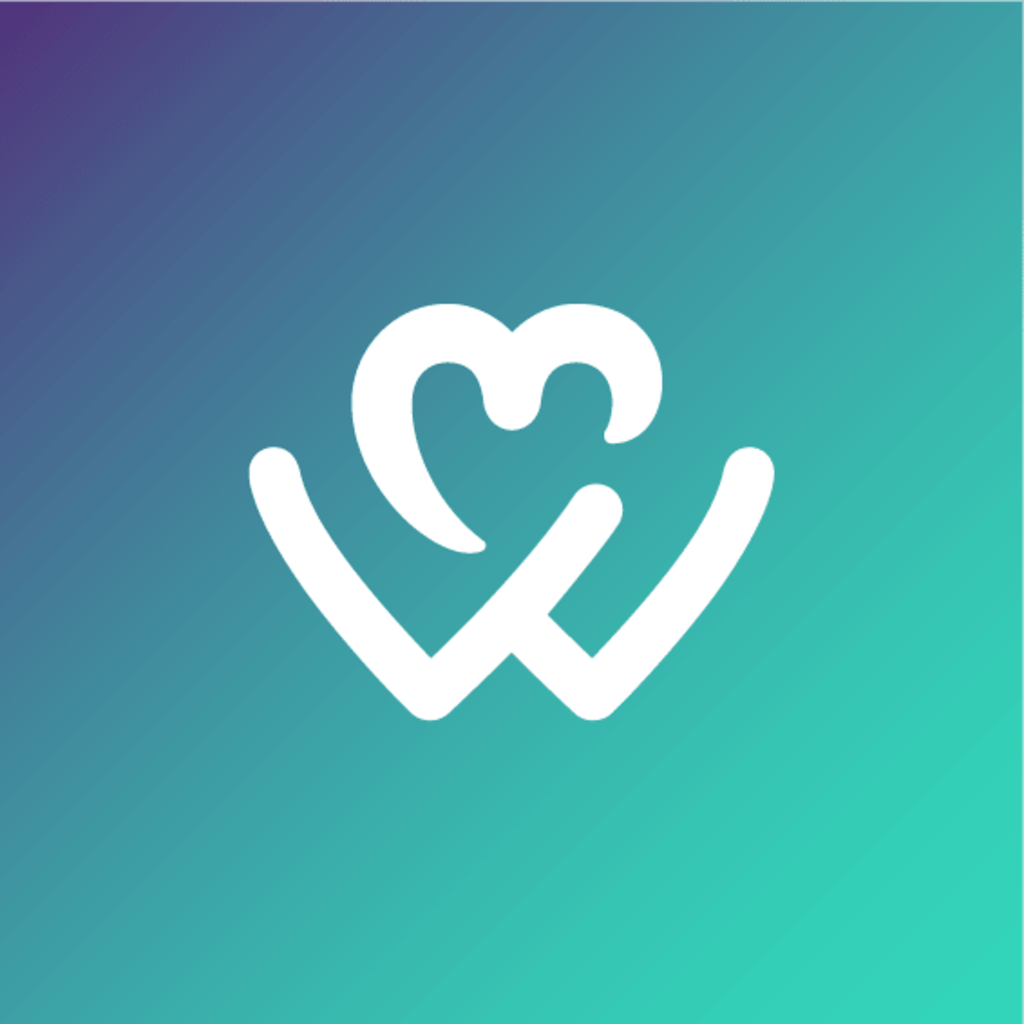 WeTeachMe
Learn what makes your heart beat.
It takes a certain level of mastery (and more than just watching a bunch of videos) to be able to turn a number of ingredients into something extraordinary. There's definitely a science to baking - and any slight changes to the recipe can make the difference between a heavenly fare and an edible disaster.
If you've always been fascinated by pastry science, you can learn to replicate some of the best savoury and sweet creations that professional pastry chefs are known for from renowned three-hat chef, Walter Trupp. His school is hosting a masterclass on May 19th, Saturday, where students can learn to create croissants, puff pastries, brioche, and more.
Pastry Masterclass by Trupp Cooking School is designed to challenge the novice baker into creating visually-stunning, artisanal baked goods, and to reproduce the same at home. Everything comes full circle at the end of the day when participants get to enjoy their own baked creations. The class runs from 9.00am to 2.30pm.
Find out about ticket prices and class details in the link below.
Become a better baker!
Pastry Essentials & Techniques
Specially designed for home cook enthusiasts and foodies
Get the best of WeTeachMe straight to your inbox!
Read stories from our community heroes, find inspiration to follow your passion and learn what makes your heart beat!