What to Do on Valentine's Day – Melbourne Edition
What's a relationship without fun and adventure? These unique classes happening on Valentine's Week are sure to spice up and revive the romance in your love life.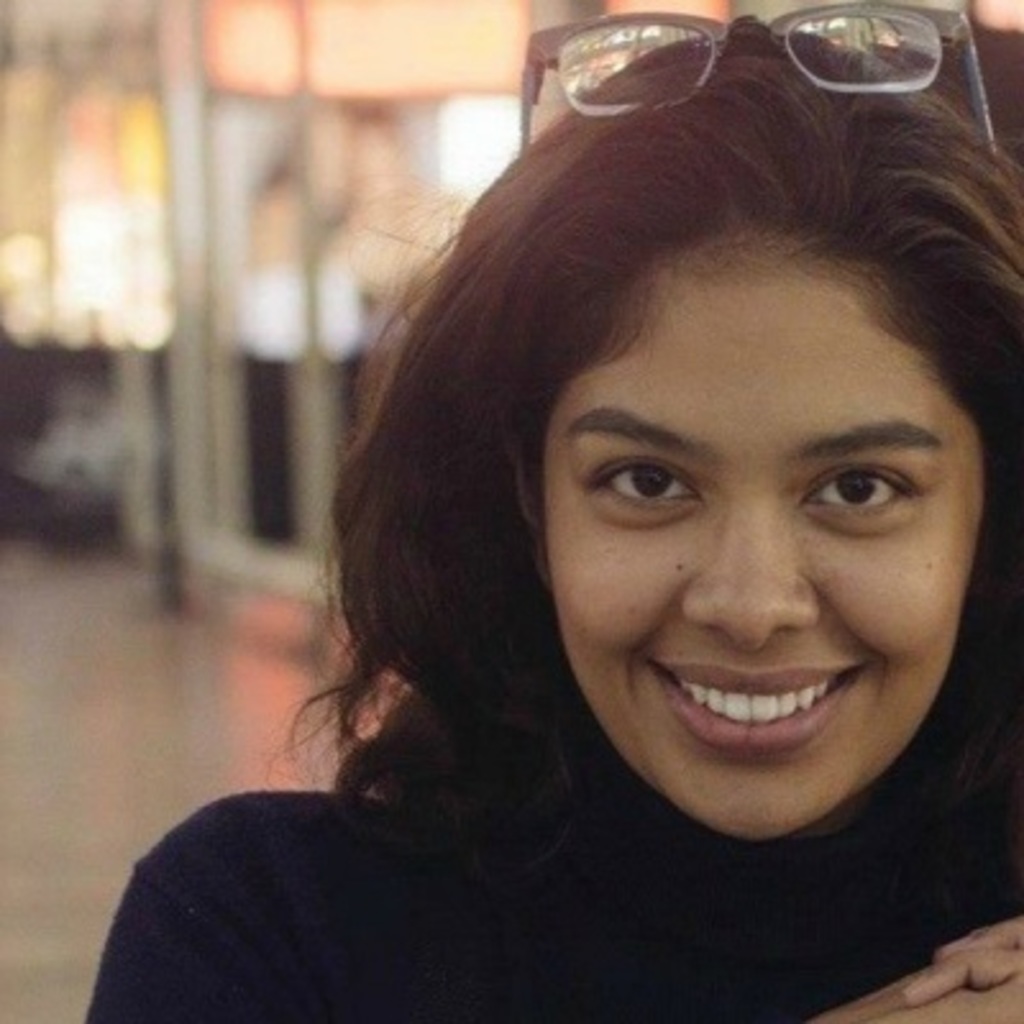 Nikki Vias
Resident Stringer of Words
Welcome to part two of our article series on What You Should Be Doing on Valentine's Day – Melbourne Edition. In the first post, we talked about how experiences make a better spend over material things for any occasion, because they tend to make us happier than material stuff do.
While there are plenty of ideas of things to do on Valentine's Day, you want to make sure that whatever you plan sets the tone for when V-Day rolls around again. If you're in Melbourne or live close by, we've rounded up some of the sweetest things to do with your sweetheart on the romantic week up ahead. Ready to share a truly amazing and intimate experience with your Valentine?
1. Get a Little Dirty Making Pottery
Who knew making pottery could be both so sexy and romantic? Well, we didn't until Patrick Swayze and Demi Moore decided to make it so.
Recreate that iconic "Ghost" scene with your own Patrick or Demi in these classes that offer a night of art, fun and romance. Slow Clay Centre and Brixton Street Pottery's workshops both offer truly unique ways to spend time with your lover by trying your hands at clay together.
2. Explore an Art Walk
This is a classic option for Valentine's Day, or even dating in general.
There's something incredibly exhilarating about walking streets and galleries that are lined with beautiful and unique works of art. And who better to meander an art tour than lovers such as you and and your significant other? Art Aficionado Tours has you covered if you'd like to spend a romantic holiday exploring Melbourne's vibrant art scene.
3. Fire Up Romance in the Kitchen
What better way to bring two people together who already love each other, than with their infinite love for food? Spend the day with the honey learning practical kitchen skills while making a playful mess and cozying up to each other.
There's classes aplenty to choose from – from handmade, authentic sourdough making workshops by Redbeard Historic Bakery, foodie haven classes by Kyneton Studio, to whole food but hearty meal preparation choices with Trupp Cooking School. If you're craving a different kind of food experience, Foodie Trails offers exotic cooking classes that may be more up your alley. Whichever you choose, at the end of each class, you'll enjoy delicious courses to cap off your romantic date night.
4. Make Your V-Day Photoshoot Day
We'd like to believe that the love of photography is universal. Wouldn't it be just wonderful to be able to capture beautiful and quirky little moments of your relationship, as well as the world that surrounds you?
So grab your camera, take your lover's hand and go for a walk. Penny Koukoulas will teach you to take spectacular shots of all the things you love (including your partner's smile) while touring Melbourne's beautiful outdoors.
Catch snippets of some of our awesome classes in this short clip.
Any of these are sure to do the trick on Valentine's Day – or maybe even more! Click here to treat them to an amazing experience on the most romantic day of the year. Also if you're from Sydney, check out our equally amazing version of this list.