Walk, Talk & Taste Melbourne
With a cultural melting pot like Melbourne, its food is where things become more interesting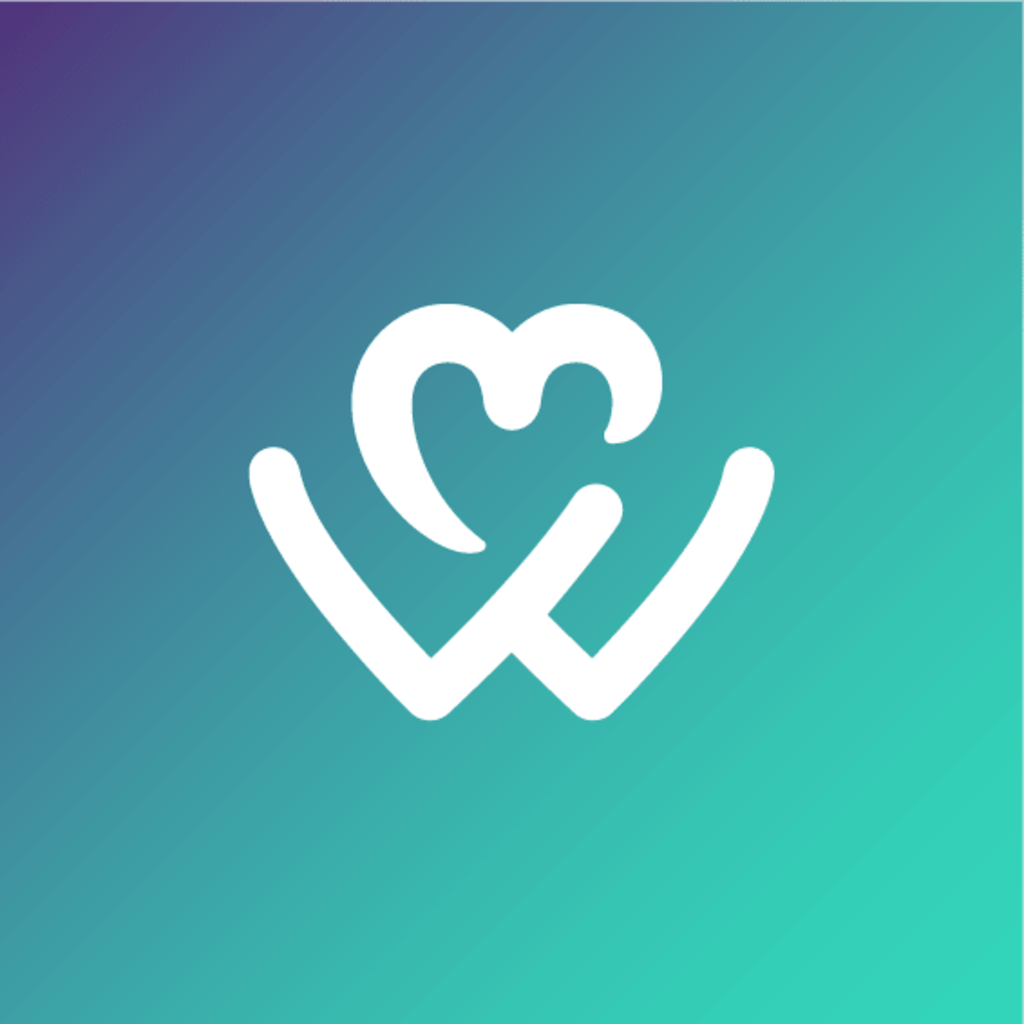 WeTeachMe
Learn what makes your heart beat.
I've been travelling to Melbourne for many years and knew it was a great city for food and wine, what I didn't know was how many bars, cafes and restaurants are hidden in the lane ways and alleys of the inner city. - Allan Campion
The City of Melbourne is as famous for its food and restaurants as it is for its hipster suburbs and thoroughbred horse races. Because of its multicultural beginnings, the city boasts of having more than 3,500 restaurants, and offering cuisines from more than 70 countries. From Italian and Chinese to Indian and Greek, among others, Melbourne's culinary offerings are linked to its immigrants and have thereafter made the city become Australia's food capital.
A fantastic way to get out and about discovering all the food Melbourne is famous for is through a food tour. A particularly eye-opening and mouth-watering experience by food expert Allan Campion, aptly called Walk, Talk & Taste Melbourne, takes you to the heart of the city and tells the story of the immigrants that shaped the Melbourne food scene. Allan walks you through the city's best culinary hot spots, its famed China Town district, fresh-roast coffee shops, and outdoor markets.
By the end of the tour, you will end up with a belly full of food and drink, plus a greater appreciation of various cuisines and the cultures that created it. Find Walk, Talk & Taste Melbourne ticket prices and class details in the link below.
Taste and experience the best of Melbourne!
Melbourne Food Experiences
Get the best of WeTeachMe straight to your inbox!
Read stories from our community heroes, find inspiration to follow your passion and learn what makes your heart beat!