The Secrets to Real Sourdough Bread Making
Learn to make the soft, chewy kind with the beautiful golden brown crust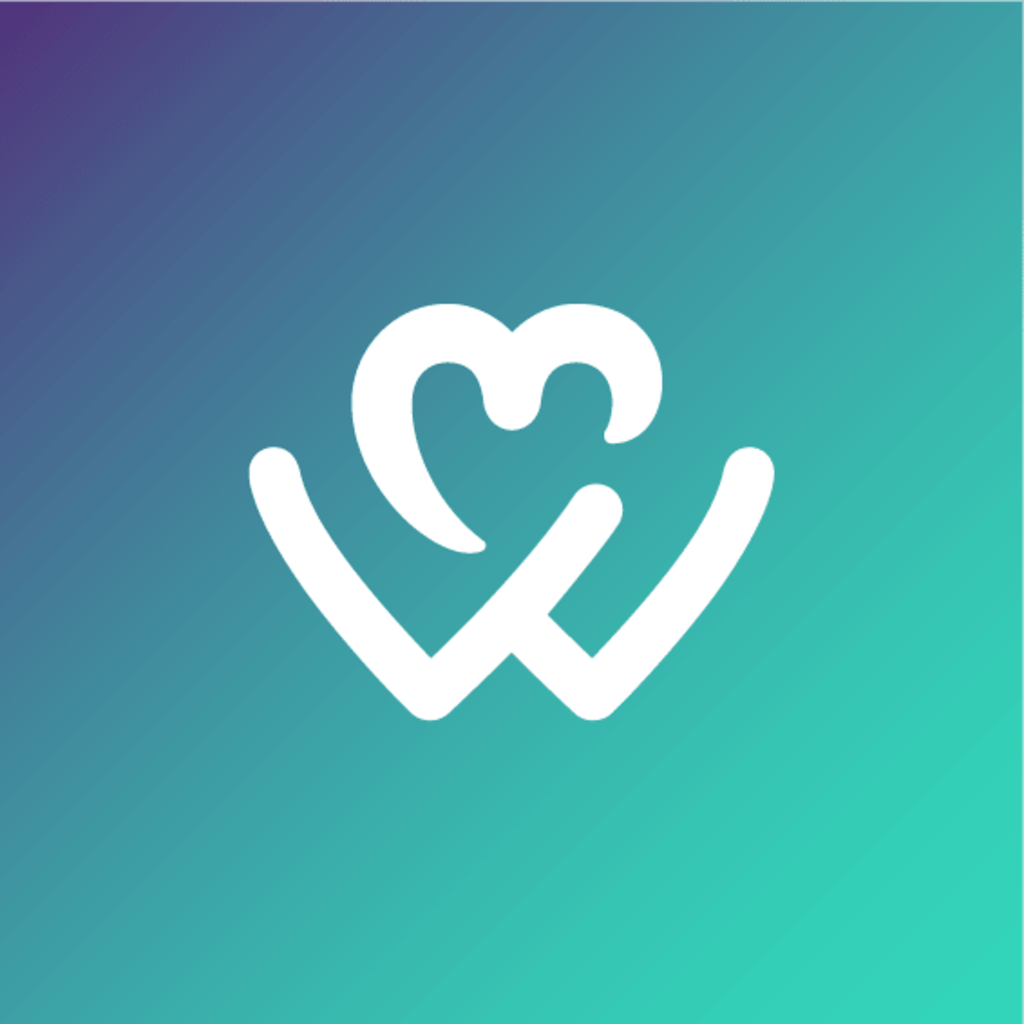 WeTeachMe
Learn what makes your heart beat.
Photo Credit to The Splendid Table
Sourdough bread: the best thing to happen since sliced bread. With health and wellness being the new luxury of this day and age, the fashionable sourdough - in all its rustic and crusty glory - has become the epitome of bread perfection.
However, for some of us untrained folks, making a good loaf of sourdough bread can seem like vying for the Olympic Gold. Because of its immense popularity, there is a lot of confusion over what authentic sourdough is and how to make it. And with so many differing recipes and articles that can be found on the Internet, mistakes and misconceptions are bound to happen.
But it doesn't have to be that way! Here to debunk all the myths surrounding sourdough is a hands-on baking class by 53Maple. This workshop will share to beginner bakers the process and secrets to authentic and real sourdough bread making.

The class will last about three hours and will teach participants how to prep their oven to bake amazing loaves of bread and the essentials to making your very own sourdough starter. The ticket price includes a take-home jar of 53Maple's six-year-old starter, to send you along on your sourdough bread baking journey. Trust us, there's nothing as sweetly rewarding as being able to bake your own bread.
Sourdough Beginners Workshop will run on Saturday, April 21st, from 12nn to 3pm. Find ticket prices and more details about this class in the link below.
Learn to make your very own sourdough bread!
Sourdough Beginners Workshop - Hands On