Craft a Sterling Silver Spoon at Contemporary Metal
Try your hand at the ancient craft of silversmithing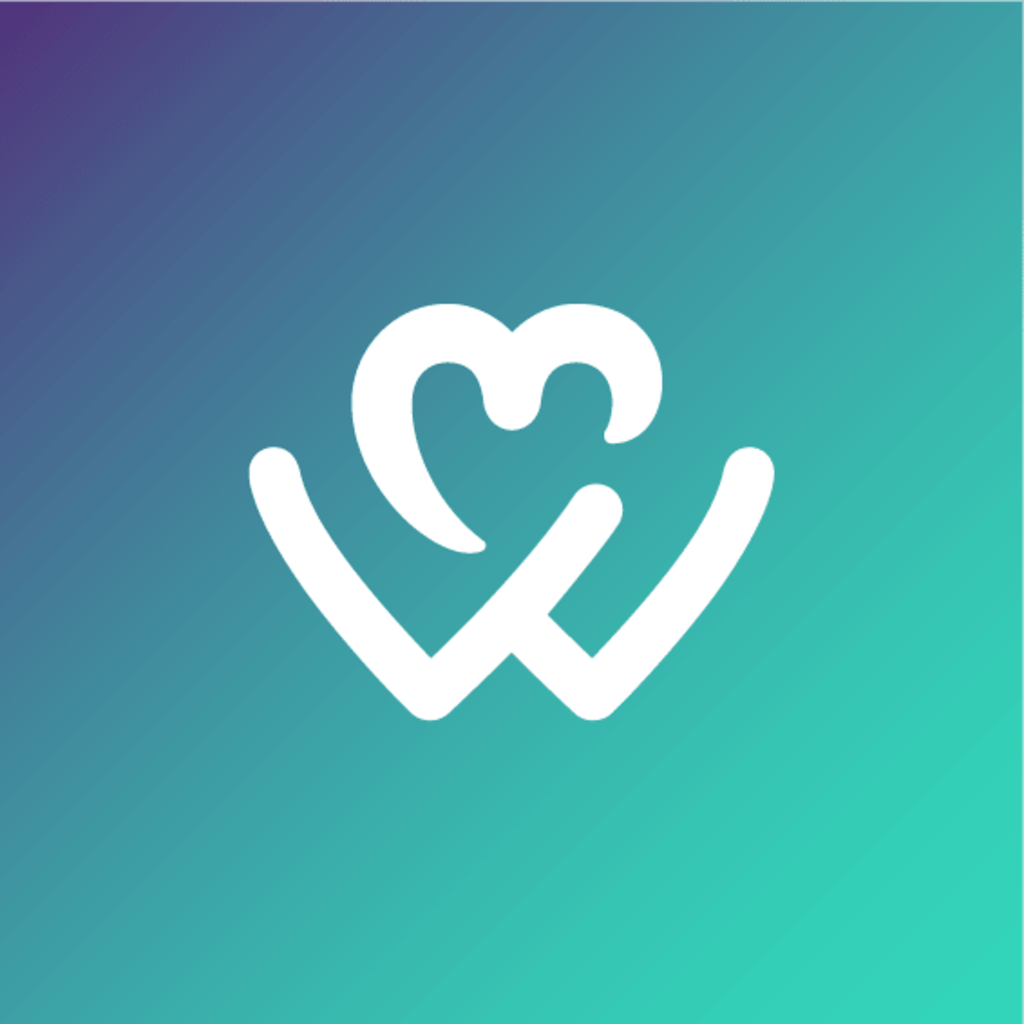 WeTeachMe
Learn what makes your heart beat.
Ultimately a very satisfying workshop which resulted in a beautiful sterling silver spoon. Will be making more of these! Philip Noakes has the patience of a saint! - Sally
At the Contemporary Metal studio, you can try your hand at silversmithing and actually fashion yourself a sterling silver spoon in a mere two to three hours. All materials are provided, including the sterling silver to shape one spoon. You will walk away from class with the knowledge of how to hammer, roll, and polish sterling silver into a fine-looking metal piece.
Contemporary Metal, led by renowed craftsman Philip Noakes, hosts short-term and long-term classes at Osborne Park. It currently boasts 12 spacious work benches, and is equipped with proper tools for silversmithing and jewellery making.
Book a seat today!
Sterling Silver Spoon -2 classes
Get the best of WeTeachMe straight to your inbox!
Read stories from our community heroes, find inspiration to follow your passion and learn what makes your heart beat!