Brisbane: Build Your Cosplay Portfolio
Learn to produce incredible cosplay photography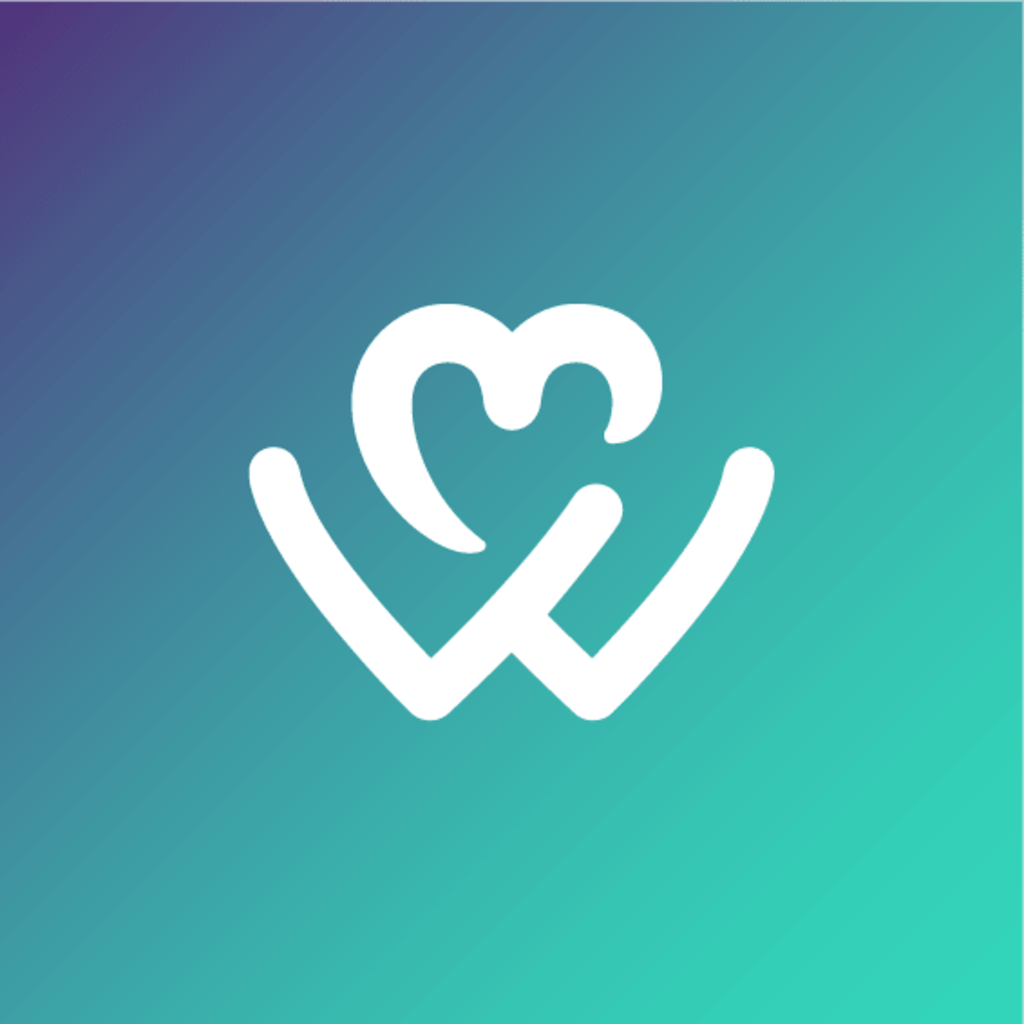 WeTeachMe
Learn what makes your heart beat.
Cosplay refers to the act of dressing in costume and the entire point of it is to look as much as the imitated character as possible. But, however stunningly styled and fantastical a cosplayer may be, the fact doesn't always make it easier for a photographer to produce amazing, in-character shots. As a cosplay photographer, one must know how to produce a setting for the cosplayer that looks out of this world.
If you're someone who's keen to improve your cosplay photography skills and beef up your cosplay portfolio, a golden opportunity has just arrived. On April 22nd, Saturday - Workshops at Elite Studio will gather cosplayers of sorts, and open their space for four (4) hours of photo shooting time. In this Cosplay Portfolio Bootcamp, participants will work with different models and use various set-ups to produce an amazing range of character shots. Only a limited number of photographers can partake in this event.
Elite Studio is a Brisbane-based business holding regular workshops to anyone looking to expand their learnings beyond camera controls. The workshops are presented by Andrew Merefield, a graduate of the Queensland College of Art, and has over 30 years of experience in various areas of the photographic industry.
Find out more about this event in the link below.
Learn to produce incredible cosplay photography!
Cosplay Portfolio Bootcamp