Experimental Watercolours with Malou Zuidema Illustrations
Learn to be playful in your art practice!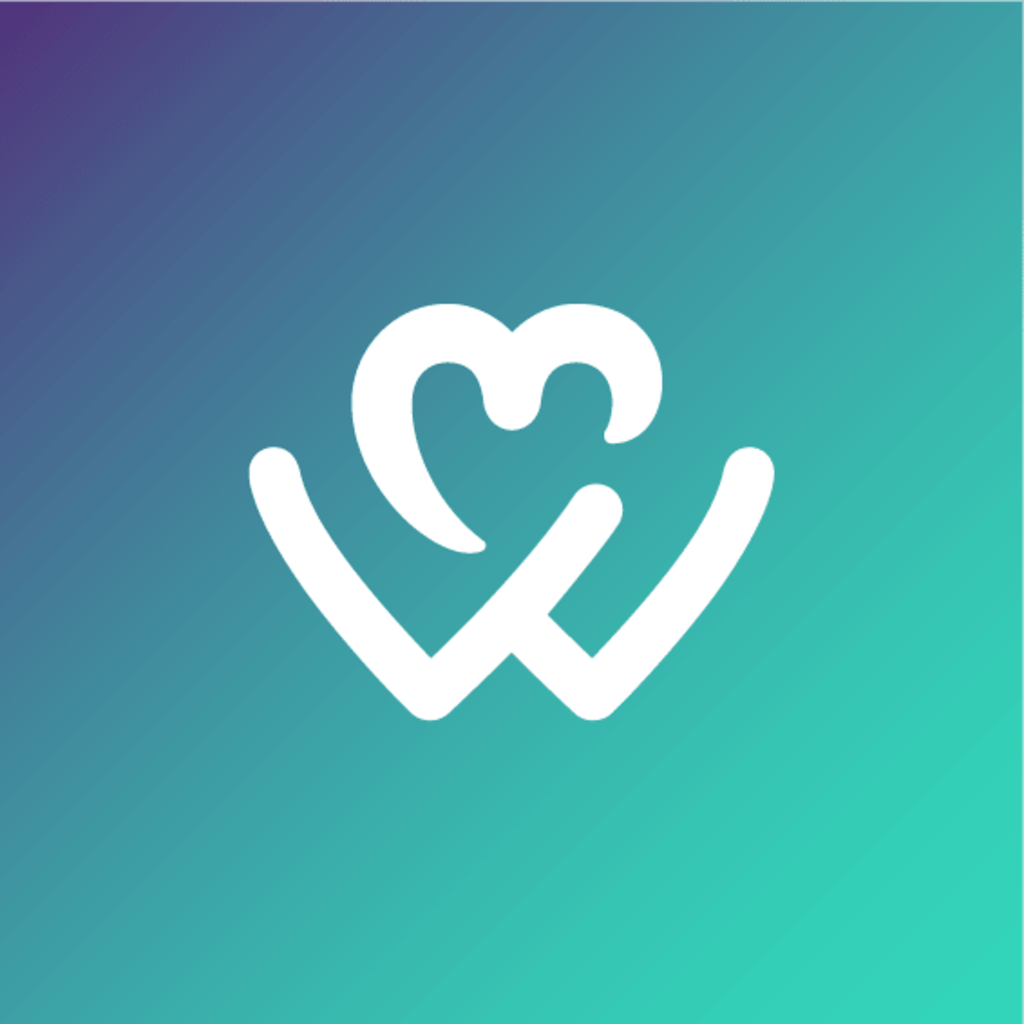 WeTeachMe
Learn what makes your heart beat.
Have you got a fabulous art project in mind? Great!
Starting a new art project is always exciting, however the thought of creating something new can also be a daunting one. This may be partly because as adults, and as seasoned mistake makers, we constantly worry about the outcome - and forget to enjoy the process.
Artist Malou Zidema's upcoming watercolour painting class in Surry Hills, Sydney not only teaches the essentials of watercolour painting, but also the importance of enjoying the creative process. If you've ever fancied trying a completely different approach to watercolour painting, then this class is for you!
Throughout the 4-week painting workshop, you will take a journey on to exploring watercolours as your main medium, as well as a variety of painting and mark-making techniques that you may or may not traditionally use. Lessons learned in each of the four weeks will work towards a final piece, whether it is an idea you already have in mind, or something else entirely. Plenty of project ideas will be provided as part of the class as well.
Adventure doesn't always have to be outdoors. This class is geared towards those who are eager to explore a new creative terrain, and expand their ways of art making!
Learn to be playful in your art practice!
4 Week Experimental Watercolour Course