The Best Gifts You Could Give for Everyone: Melbourne
Here is everything they want for Christmas.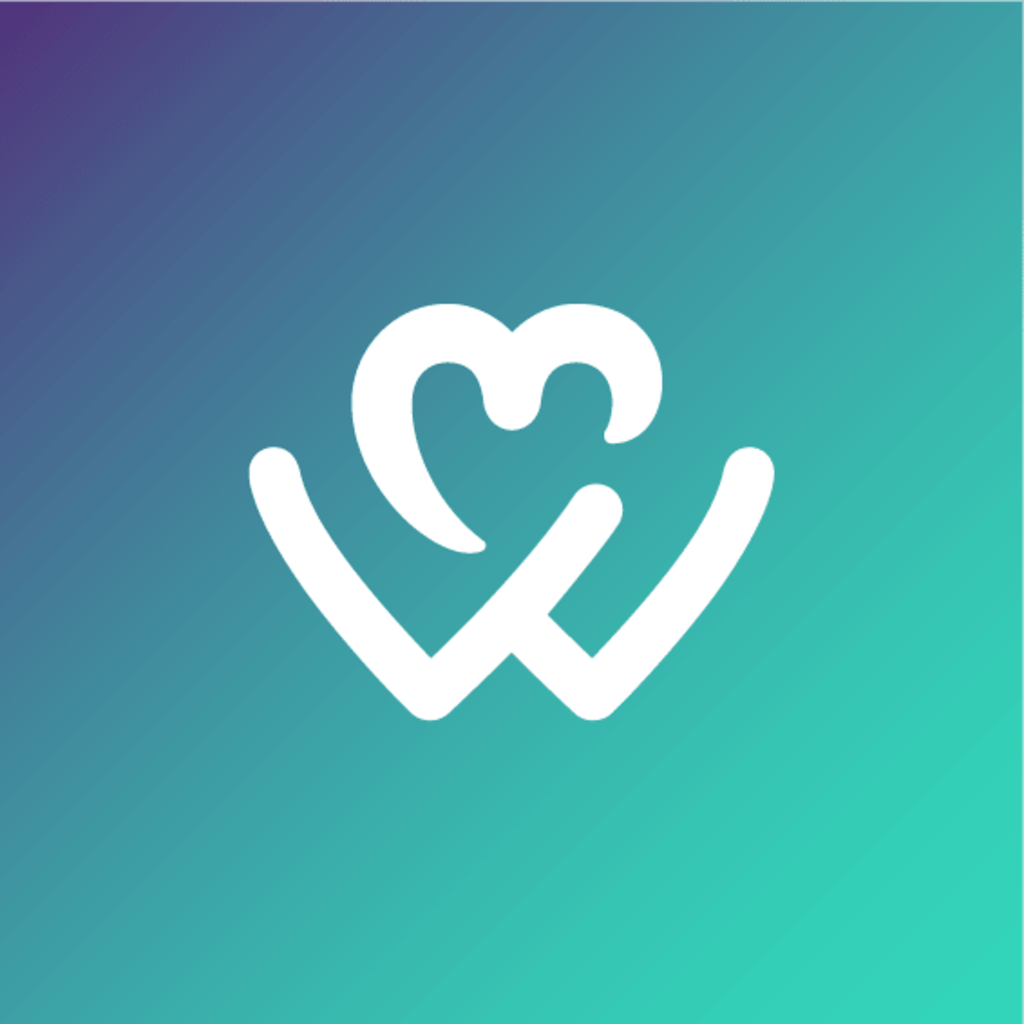 WeTeachMe
Learn what makes your heart beat.
It's that time of year again, folks. The streets are bustling, the festive lights are hanging, and it's time to sort through your list again and and get to giving for your friends and family.
Because you're tired of the usual clutter, you've decided to switch things up this year with a more interesting gift - a new and exciting learning experience! (Great idea, by the way.) But what to pick from the hundreds of unique classes out there? Whether it's a gift for your parents, your friend, or the love of your life, we've handpicked some great classes and workshops in Melbourne that we think will fit the bill for anyone on your list. Merry Christmas!
Parents
If there is anything like a family adventure, a honey appreciation day is it. A day of delicious honey tasting, harvesting honey straight from the beehives? The parents will sure appreciate the familiar and unfamiliar offered in this class. Tastings of at least seven honey flavours will be available, and discussions around the bees and their roles is the sweet honey making process is also included.
When: February 6th
Where: Bee Sustainable
Cost:$65 (Regular), $58.50 (Bring-a-Friend)
Bookings and more information: Bee Sustainable


Anyone who's made pottery even just once can attest that it is an especially cathartic experience. A perfect hobby for both young and old, parents can appreciate the relaxing feeling they can get from working with ceramics. In this 8-week, Saturdays-only course, they will learn all the foundational skills in vessel making. They will take home at the end of the term all artwork made during class.
When: Feb 3rd to Mar 24th
Where: Montsalvat
Cost: $595
Bookings and more information: Clay Talk @ Montsalvat


Angie Wong's class is a favourite, not just because of the dumplings (obvs), but because of the lovely, homey welcome students receive as soon as they come in to class. This class is an introduction to the wonderful world of dumplings, where they will learn first-hand how to make three classic dumplings: meat, seafood, and vegetarian. This is a perfect class to choose if dumplings have never been a staple in the family table, because it's high time that it has!
When: Jan 14th & 28th
Where: The Humble Dumpling
Cost: $110 (Early Bird), $100 (Bring-a-Friend), $120 (Regular)
Bookings and more information: The Humble Dumpling


More class ideas for mum and dad here.
For Her
2017 is the year of the cactus and every chic woman knows this. Level up their love for cacti by introducing them to this class! They will be guided step by step through the process of watercolour painting their favourite succulent, and end up with a beautiful framed artwork at no extra charge. Another great thing about this class is it's run in a local pub, which makes the entire experience even more fun!
When: Jan 9th
Where: The National Hotel
Cost:$49
Bookings and more information: Paint for Fun


Air dry clay remains a popular medium among DIY enthusiasts, and for good reason. There's an elementary yet very sophisticated look when it comes to air dry clay projects. Get her on board to try out this workshop, where participants will create all sorts of projects - from ceramic buntings and plates to bowls and wall hangings and more. All whilst sipping wine and eating delicious food in a cosy and relaxing studio space in Northcote.
When: Mar 29th
Where: Big Bang Studios
Cost: $100 (3 or more), $120 (Bring-a-Friend), $150 (Regular)
Bookings and more information: Put Your Heart Into It


Let them experience an atypical cooking class inside the classic Italian home of one of the original "Housewives of Melbourne" Lydia Schiavello. Not only do they get private insight into Lydia's life; they also learn how to cook meals the Italian way. Then, sit down with their new friends to enjoy the homemade feast paired with fine Italian wine.
When: Dec 20th
Where: Malvern
Cost: $355 (Regular), $355 (Bring-a-Friend)
Bookings and more information: Cooking with Lydia


More classes for her here.
For Him
Being able to make a meal is a skill that every man should have a basic grasp of. And what better way to start than to have them learn how to make sausages that would taste worlds better than store-bought brands? Here, they will be taught the old-fashioned way of creating the perfect sausage, from learning the best cuts of meats to use to using the best ingredients to make unique styles of sausages.
When: Mar 24th
Where: Cannings Free Range Butchers
Cost: $180 (Bring-a-Friend), $200 (Regular)
Bookings and more information: Cannings Free Range Butchers


Do you wish that the man in your life appreciated your favourite vintage more? Take them to this five-week introductory course where they can learn to swirl, sip, and sound smarter about wine than everyone else. This comprehensive class takes them through the entire wine-making process, and will have them taste through the subtleties and nuances there are to the many wine varieties.
When: Feb 6th - Mar 6th
Where: Armadale Cellars
Cost: $259
Bookings and more information: Armadale Cellars


The man in your life will be all too happy to jump on board this happy hour tour, where they'll be taken through Melbourne's best bars and introduced to its booming cocktail culture. They will also get to learn about the the city's intriguing drinking history from award winning cocktail expert Sebastian Raeburn, and of course, sample delicious libations and locally produced spirits.
When: Feb 24th
Where: Windsor Hotel Corner
Cost: $165
Bookings and more information: Melbourne Food Experiences


More classes for him here.
For Mates
Here's a gift to give to the potter in your life. Whether they're new at throwing stuff or have tried it before, it's guaranteed that they'll get a lot of fun from this class. SaJo's popular workshop does away with all the technical conundrums and go straight to teaching how to throw and create basic forms using hand-building techniques. Best part is you get to keep your masterpieces soon as they've been kilned.
When: Jan 27th
Where: Kilsyth South
Cost: $45 (Casual Beginner), 85 (All-Inclusive Wheel Taster)
Booking and more information: SaJo Ceramics


There's a cheese for every personality, and your mate is bound to find his or hers in this beginner's cheese making workshop. In here, you will be shown how to make fresh curds, mozzarella, feta, and haloumi - all within just two and a half hours! And as if that isn't enough, you will also delve into a glorious cheese spread accompanied by crusty bread and a glass of wine! 
When: Apr 21st
Where: The Artisan's Bottega
Cost: $80 (Bring-a-Friend), $119 (Regular)
Booking and more information:The Artisan's Bottega


Whether your friend is a coffee snob or a complete noob, they'll appreciate learning a thing or two about making the most beloved drink in the world. In this introductory barista course, they will learn all fundamental skills to espresso making, from operating a machine, down to pouring the most picture perfect cup.
When: Dec 16th, 19th, 21st,
Where: The Espresso School
Cost: Prices vary per level
Bookings and more information: The Espresso School


More classes for your best mates here.
For Kids
Another awesome summer at camp is about to start at the Football Star Academy and you'll want to sign your kid up for sure. Perfect for both girls and boys, this holiday camp will leave them with many great memories because not only do they play football, they'll also make friends, meet pro-athletes, and have tons and tons of fun.
When: Jan 8th - Jan 12th
Where: Goals Moorabbin
Cost: $180
Bookings and more information: Football Star Academy


Trust us, nothing gets the kids in the kitchen faster than the prospect of making delicious, scrumptious cupcakes. Introduce your budding pastry chefs to baking in this class, where they will be taught some piping and fondant decorating skills so they can create fancy cupcakes just like the pros.
When: Jan 15th, 16th, 17th, 18th, 19th
Where: West Mall, Level 2
Cost: $25
Bookings and more information: Cupcake Central


Kids are obssessed with making slime, it's not a secret. Which is why we know for sure they're love this class where they can take their ooey-gooey obsession to the next level. In this workshop, they will learn how to make two kinds of slime using a variety of colours, scents, glitters, foam beads and more!
When: Jan 12th
Where: Handmaker's Factory
Cost: $20 (Bring-a-Friend), $22 (Regular)
Bookings and more information: Handmaker's Factory


More kids classes here.