Top Holiday Classes in Brisbane
Here is all you want for Christmas!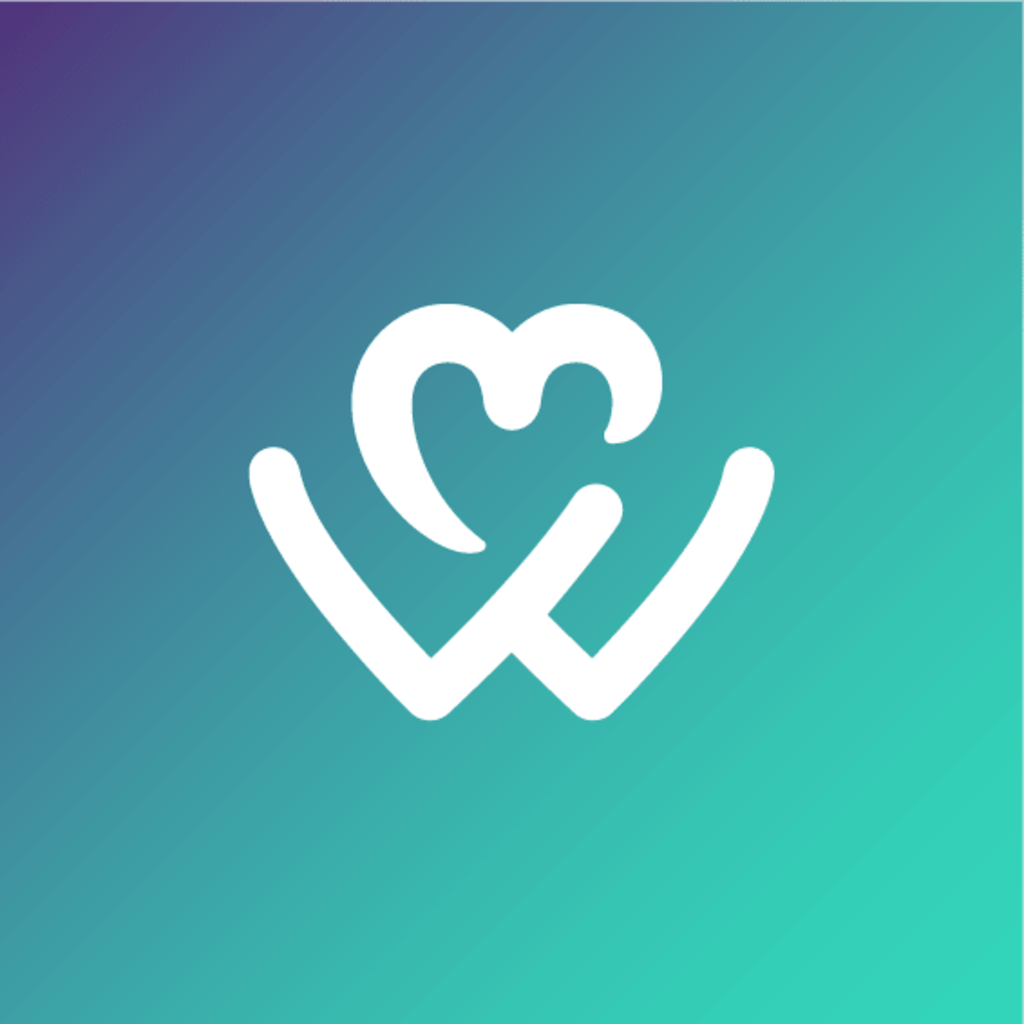 WeTeachMe
Learn what makes your heart beat.
Holiday season is nearing, but don't think all the fun only happens on the 25th. Looking for things to do before to prepare for the big day? With our guide to the best festive-themed classes in Brisbane, it will all be too easy to have a holly, jolly Christmas this year.
Deck your halls with Christmas cupcakes, falalalalalalalala. Christmas is an awesome time to make cupcakes, and more so to decorate them with festive themes! In this class, learn to use fondant icing to make gorgeous Christmas cupcakes that are almost too good to eat. Almost.
Where: Bake Boss Gold Coast
When: Dec 15th
Cost: $69
---
If you're looking to shake things up this Christmas, it starts with the food. How about trying an African Christmas dinner, that's full of flavour and festive spirit? Get skills and inspiration from Chef Mel (who was born and raised in South Africa) on how to prepare an African menu for the holidays, that'll be a sure breath of fresh air for the family!
Where: Shop 5
When: Dec 20th
Cost: $135
---
This wonderful class by life's a feast is all about letting go of old traditions (at least just for the holidays) and updating your menu with a modern flair. You will learn to prepare a four-course, stress-free menu made with luxurious ingredients. Foods to be prepared include: Herb Crusted Eye Fillet of Beef with Aioli, Prawn & Toasted Coconut Salad, Homemade Rosemary & Olive Bread, to name a few. Um, is it Christmas yet??
Where: Sunshine Coast
When: Dec 16th
Cost: $190
---
Whatever food is laid on the table, a Christmas table wreath is always what will add that finishing touch. Want to top your table with a beautifully festive holiday centerpiece? Learn to make just that in this 3-hour workshop where you will transform a bunch of flowers into a gorgeous table centre - all of this over tea and cakes.
Where: Francesca's Flowers
When: Dec 21st and 22nd
Cost: $120
---
What better way to get the kids in the kitchen than with delicious, festive recipes like mini spiced cupcakes, pretzel mixes, and rocky road? Um.. we got nothing. In this fun and potentially messy baking class, kids will learn to bake an array of Christmas sweet treats for them to gobble up or to give to friends and family. The children will be amazed at what they can do with some simple pretzels and icing.
Where: The Sauce Kitchen
When: Dec 14th
Cost: $66
Click here to find more of the holiday inspirations.