Top Sydney Classes of Good Cheer
Your holiday class guide in Sydney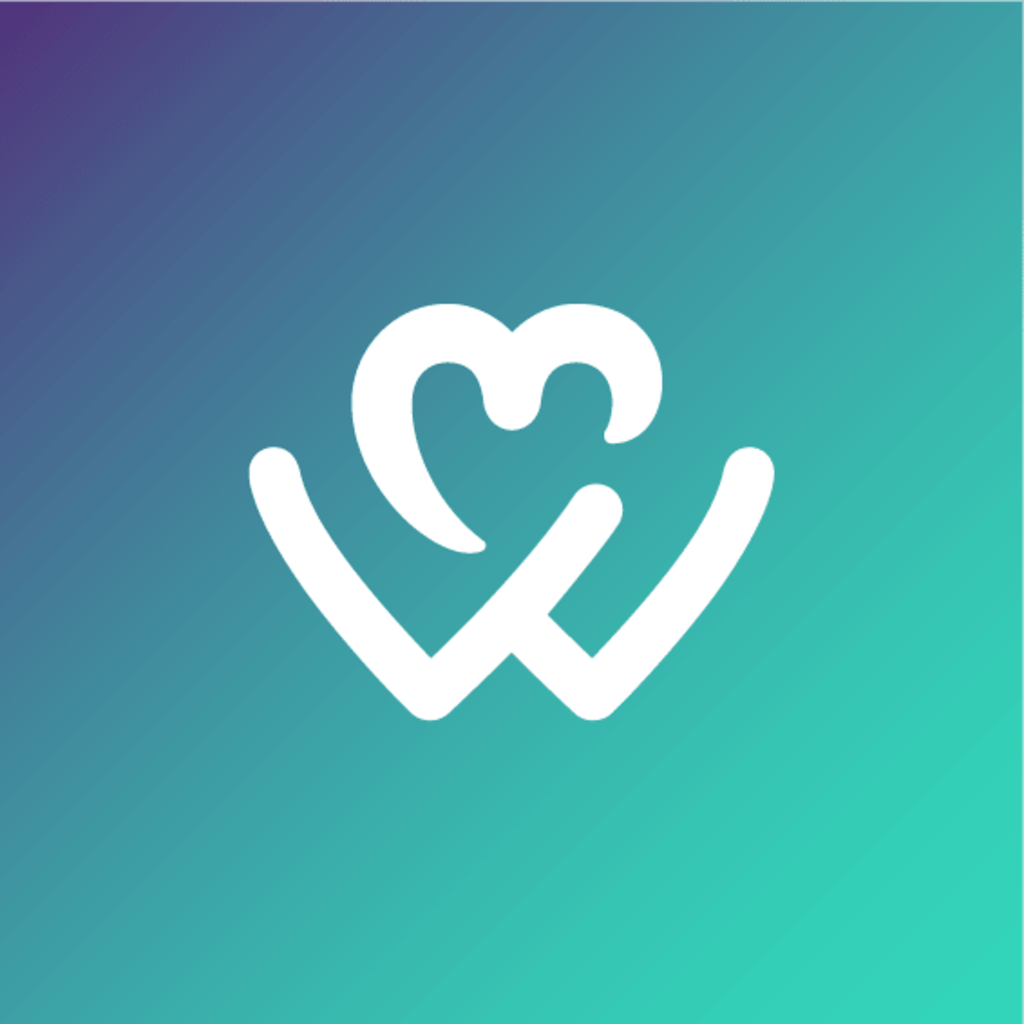 WeTeachMe
Learn what makes your heart beat.
Holiday season is nearing, but don't think all the fun only happens on the 25th! Looking for things to do to prepare for the big day? With our guide to the best festive-themed classes in Sydney, it will all be too easy to have a holly, jolly Christmas this year.
What's the point of Christmas without cookies? Make a range of them in this one-hour drop-in session at Maker's Loft where you get to bake and decorate an assortment: from gingerbread cookies to simple and classic sugar cookies. After all, it's almost Christmas. Time to kick baking season into high-gear.
Where: Maker's Loft Garden Studio
When: Dec 16th
Cost: $20 (Bring-a-Friend), $45 (Regular)
---
Doesn't this cake just scream, "Christmas!!!"? Wow your family members and learn to create this uber festive celebration cake, even when you're starting out as a beginner! You will be provided with a ready round cake and be taught practical skills on using buttercream icing and fondant to decorate the perfect Christmas cake.
Where: Celebration Cooking
When: Dec 7th
Cost: $220
---
This one's for the kids! Bring your tiny and tough food critics to this fun class to learn step by step on how to make pasta from scratch! Packed into this kids cooking class also are lessons on essential kitchen etiquette and seasonal eating. Kids will discover the simple joy of creating a meal together, and by the end of it, they will be rewarded with a beautiful pasta lunch and get to take home the pasta they made as well.
Where: The Tramsheds Tenancy 16
When: Dec 19th
Cost: $75
---
Family traditions during the holiday season can be as simple as spending it together over a fun, creative activity. Enjoy some parent-child time over at Maker's Loft creating beautifully rustic Scandinavian-inspired Christmas ornaments. It's an hour drop-in session where you can make a range of ornaments using ceramics, felt, wood and paper craft, to use as decor in your home or in your Christmas tree.
Where: Maker's Loft Garden Studio
When: Dec 9th
Cost: $20 (Bring-a-Friend), $25 (Regular)
---
Nothing brings in the holiday spirit into a home quite like a Christmas wreath. In this class, you learn some basic floristry techniques and get to make a Christmas wreath that's a little different from the usual. The wreath is created using an assortment of gorgeous living plants. It's the perfect holiday door decor, especially now that it's summer!
Where: Maker's Loft Craft Cafe
When: Dec 5th
Cost: $110 (Bring-a-Friend), $120 (Regular)
---
Looking for more Christmas-inspired classes in Sydney? Find them all here.