Holiday-Themed Classes in Melbourne Even Santa Won't Pass Up
We made a list, checked it twice!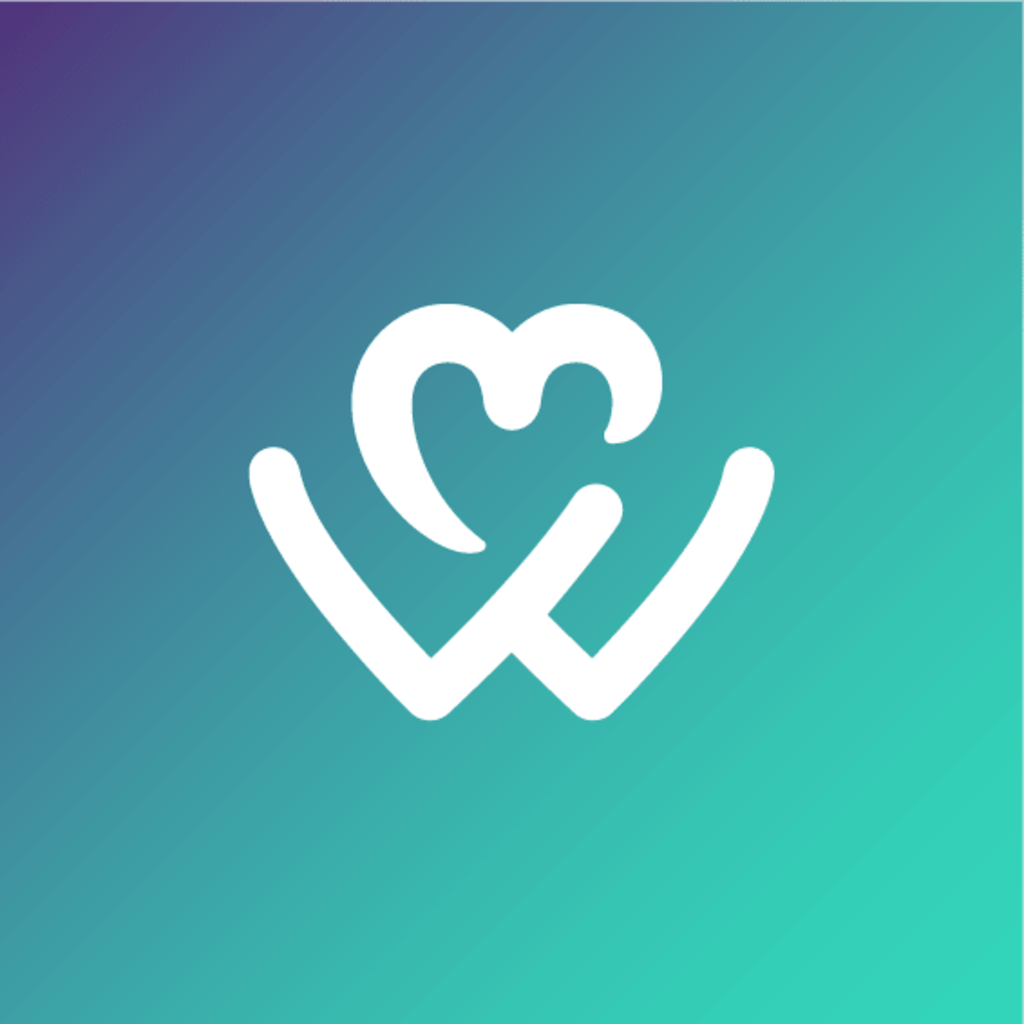 WeTeachMe
Learn what makes your heart beat.
Holiday season is nearing, but don't think all the fun only happens on the 25th! Looking for things to do to prepare for the big day? With our guide to the best festive-themed classes in Melbourne, it will all be too easy to have a holly, jolly Christmas this year.
The holidays always feel better when the home is spruced up with graceful garlands. In this class, you will be treated to a selection of Christmas ornaments, baubles, bows, and even fresh flowers to use as decorations for your garlands. You'll also learn to tie the perfect bow to finish off the best piece of Christmas decor you can use at home or in the workplace.
Where: Victoria Whitelaw Flower School
When: Dec 16th
Cost: $270 (Bring-a-Friend), $295 (Regular)
---
Contemporary times call for contemporary Christmas trees. In this class, you will work with a range of dried ornaments to decorate your topiary and come up with a gorgeous, rustic decorative piece that can last you beyond Christmas really. Guaranteed to bring a festive feel to your home and get you in the holiday mood.
Where: byAzumi
When: Dec 4th
Cost: $125 (Bring-a-Friend), $150 (Regular)
---
Looking to try something different for the holidays? For a time as special as Christmas, duck is an elegant alternative to chicken or turkey for the table. Come join this hefty duck cooking demo and enjoy plenty of tastings throughout the class. Demos include crispy skin whole roast duck, peking duck pancakes, roasted duck fat potatoes, and other Christmas-themed duck dishes.
Where: Luv-a-Duck Retail Showroom
When: Dec 5th
Cost: $50
---
Did you know that a little extra effort and creativity in your gift wrappings can go a long way for its receivers? Learn to dress your gifts with a spirited holiday touch to delight your friends and family in this 2 1/2 hour hands-on session. You will gain the knowledge and practical skills to bring out your creative side and add some extra love to your holiday surprises.
Where: Dash Finishing School
When: Dec 10th
Cost: $59
---
Planning to do some Christmas baking, but not sure how to decorate? This class is perfect for you! In here, you will learn to make sugar craft figurines to pop on top of your Christmas cake. From edible Santa Clauses, to tiny Christmas angels, these Christmas cake toppers will really add the finishing touches to your Christmas cake.
Where: Studio Kingfisher
When: Dec 17th
Cost: $110
Click here to find more festive classes near you.