Farm-to-Table: Not Just a Trend
A conversation on changing food philosophy with Butcher and the Farmer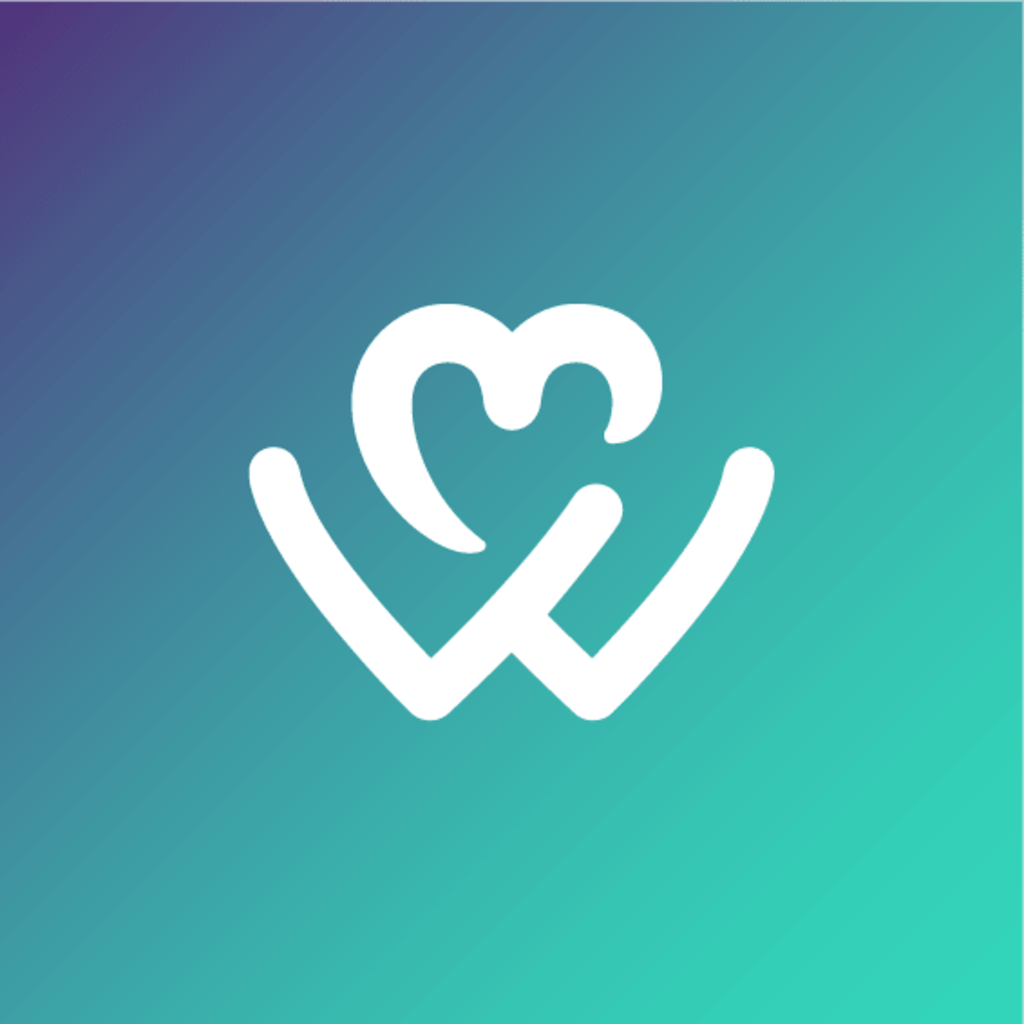 WeTeachMe
Learn what makes your heart beat.
The farm-to-table movement may seem only a trend to some, but for the people at Butcher and the Farmer, it's a way of life.
For those who are not familiar, farm-to-table is a very simple concept of growing food and eating it, and nothing much else in between. This way of life promotes clean eating, and provides satisfaction in eating unlike any other.
Butcher and the Farmer educates on this and shows people that farm-to-table should be the way. Today, we checked in on Chef Kavi from B&TF to learn more about this philosophy on food, their workshops, and what you can. get out of turning up in their classes.
Why are you called Butcher and the Farmer?
At Butcher and the Farmer, we work with locals - the local butcher and the farmer. Eating local means your food doesn't have to travel from far to reach your plate.
For people who don't know the restaurant, how would you define the philosophy at Butcher and the Farmer?
Butcher and the Farmer is a contemporary farmhouse like experience offering a full-service restaurant working with local farmers and providers. The concept and menus are in harmony with what Mother Earth has to offer on a seasonal basis, reflecting delicious seasonal items on the menu.
What about you? Do you have a personal philosophy about food?
Cook using produce that is in season to make the freshest and most delicious tasting meals!
What's the best part of what you do at Butcher & the Farmer?
The best part of being at Butcher and the Farmer is working with amazing local suppliers, who are as passionate as we are about flavours and production. This partnership helps us create an amazing experience for everyone that visits us here.
The restaurant is driven by the farmers market. What's your favourite season when shopping for produce?
My favourite seasons are Spring and Summer. All the delicious stone fruits are in season during these times of year, and there are so many recipes I love to make using these.
Can you tell us about the workshops that you teach?
Our workshops introduce our customers to the local produce we have on offer at Butcher and the Farmer. Kids to adults are welcome to come in to learn anything from butchery skills, local beers and wine, jam, and herbs, to salts, oils, cheeses, and so much more!
Why did you decide to hold workshops at Butcher and the Farmer?
Australians are becoming increasingly passionate about the food they eat and where it comes from. We feel that at Butcher and the Farmer, we have the perfect resources and venue to bridge the gap between farm and table.
What are some interesting discoveries that students make in class?
The part that interests them the most, we have observed, is how farms use sustainable practices to grow vegetables and raise animals. Being enlightened by the farming process in a way humbles them in that they gain a deeper respect for it.
What's the most important thing you want students to walk away with?
The knowledge of where the food they consume comes from. Eating becomes a whole different experience when you learn how the vegetables you eat are grown, how the cows were raised, how the flour was produced, because you gain a deeper appreciation for the food you eat.
What would you like to share with someone who's reading this and wants to start a career in food?
Like any other, it's a difficult industry to be in, but equally rewarding if you have the passion for it.
Celebrate food at Butcher and the Farmer!