The Girl Guide to Getting Together in Adelaide
Time for a much needed catchup with the girlfriends!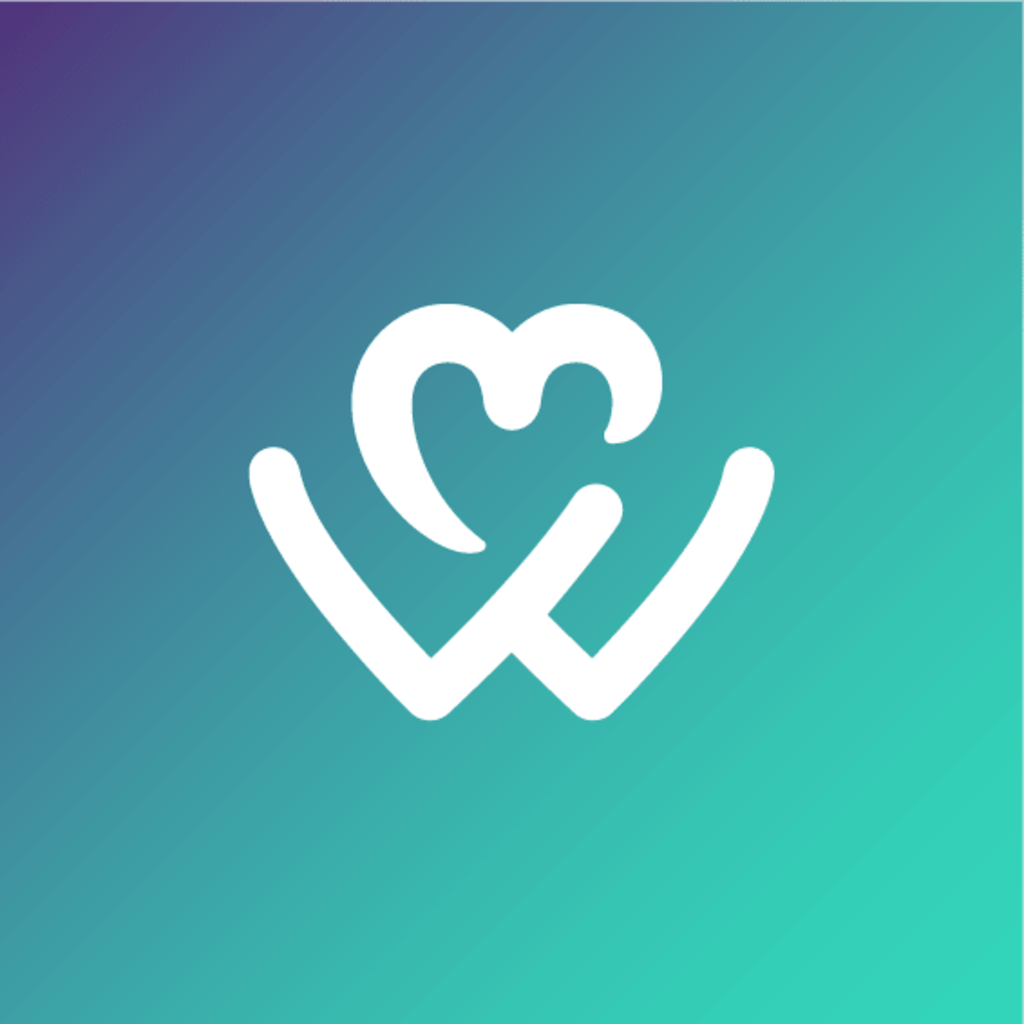 WeTeachMe
Learn what makes your heart beat.
Girlfriends are one of the most important people in your life, so it's only right that you're looking through this post to plan something creative! (rather than, you know, the typical brunch date). Looking to put together a girls' day out in Adelaide soon? From cooking classes to enjoying wine while you paint, here are some fab ideas to make your precious girl bonding time one for keeps.
What's a sweet way to end a meal without setting off a sugar binge? Learning how to make wholesome, quick easy desserts, that's what. Find out what makes a healthy sweet treat and learn to make it too in this 2-hour class by Shanti Wilby of From the Wild. What will you make and partake? Your own nut milk, chia pudding, and a crunchy paleo granola. Yum!
Book through here

Where: WOTSO Workspace
When: October 10th
Cost: $75
---
This introductory class on ceramics is just what you'll need to get started on what is bound to be a collection of pottery. Alana from Tea4Two Art will teach you on the basics of hand building with white clay to create a variety of beautiful yet functional ceramic pieces, which by the way is a great way to add texture and interest to your home.
Book through here
Where: WOTSO Workspace
When: November 23rd
Cost: $95
---
Painting parties are all the rage these days - so grab your girlfriends, grab a glass of wine, and join in on all the fun, why don't you? Learn all there is to know about watercolour painting, including the tools, painting techniques, terminology, colour mixing and more. The class is suitable for beginners, so if you're feeling skeptical about picking up a brush, don't worry because it only takes a little juice to get your creativity flowing!
Book through here
Where: WOTSO Workspace
When: November 3rd
Cost: $65
---
Make your new favourite accessory that will take years off your appearance when you learn from one of the best milliners in Australia. Julie Fleming teaches on how to make a perfect classic bow in a variety of ways, which you can use either as a headpiece or for a garment. At the end of the class, you'll have the confidence to create this fashionable item for gifting or for selling!
Book through here
Where: Jam Factory
When: December 2nd
Cost: $85
---
A gluten-free puff pastry can be made in a snap, as long as you follow the correct recipe and get the right instruction. This class is just the thing you need to learn to make your own guilt-free puff pastry masterpieces at home. At the end of the 3-hour session, you will have folded a delicious 256-layer puff pastry like a pro!
Book through here
Where: Just Gluten Free
When: Oct 28th, Jan 20th, Apr 21st
Cost: $145
---