Father's Day Gift Ideas for Every Type of Dad
Thank him for all he does and make this Father's Day one to remember.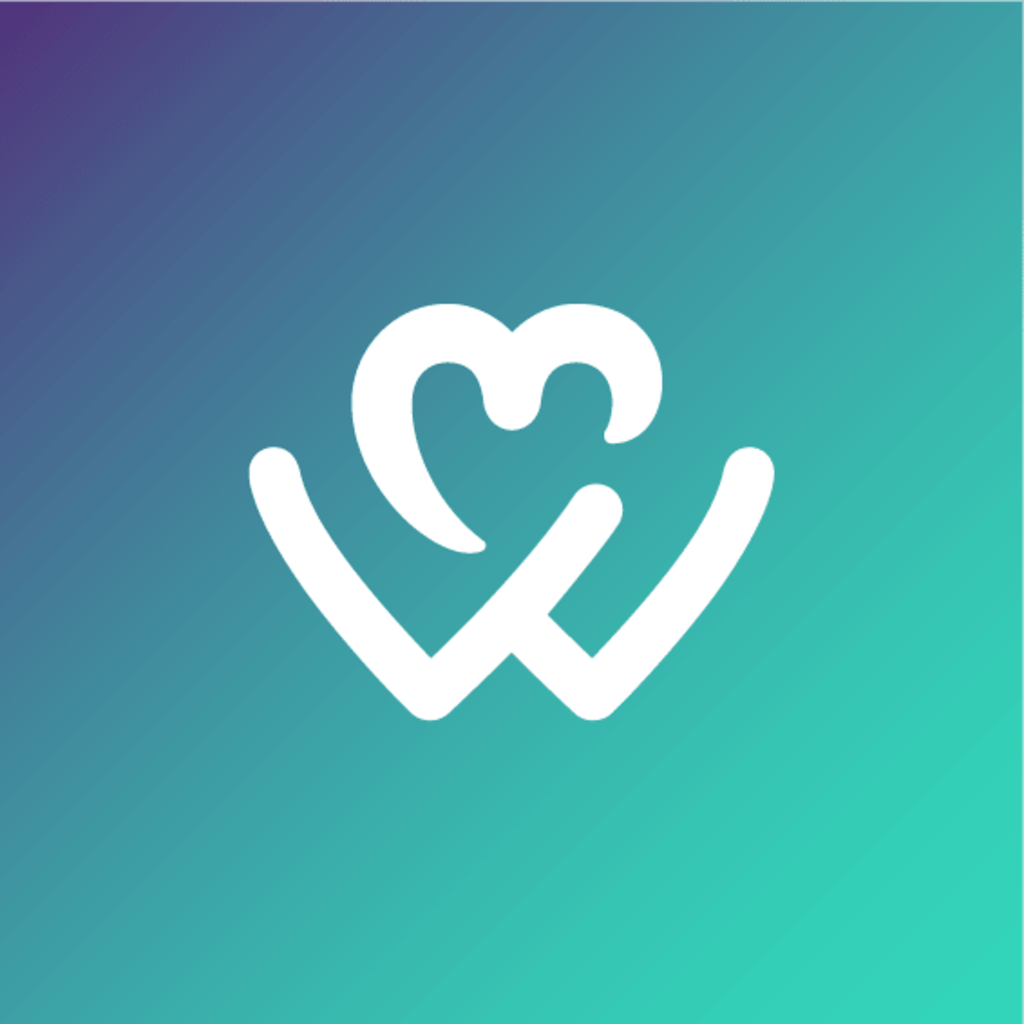 WeTeachMe
Learn what makes your heart beat.
Dads don't always get what they want on Father's Day, especially when compared to Mum on her special day. It's no secret that dads can be terribly difficult to buy presents for, and it's pretty obvious with the number of ties, mugs, socks, or "World's Greatest Dad" gifts he usually gets around this time of year. But then again, dads never expect much to be recognised or celebrated… and that's exactly why they should be.
And so, for this Father's Day, don't get dad another tie or mug. Spend a day with him and tell him how much you love him. Because if there's one thing we know he'll appreciate, it's your time and being able to share an unforgettable experience with you. Long after his me-time is over, we bet talking about it will still put a smile on his face… even if it's many years later!
Whatever type of dad he is, there are literally thousands of classes for him or the entire family to get in on. Whether he's a veteran of the holiday or celebrating it for the first time, be sure to treat dad like an all-star with an awesome experience he won't soon forget. And as a thank-you for the best dads ever, we're throwing a 48-hour sale on all gift cards! Use the code thanksdad10 upon check out.
Click on your city to have a look at some of the awesome experiences we've collected for Father's Day: Melbourne, Sydney, Perth, Brisbane, and Adelaide.
---
The Chef Dad
Your dad probably thinks he already deserves his own cooking show, but maybe he can still use a little brushing up on his skills. For dads who love to cook and grill (basically every dad?), help him appreciate his favourite activity even more by bumping up his ken on the oven. There's a class for every speciality, from mastering the art of the grill and sharpening your knife skills, even to making the perfect grilled cheese sandwich. We promise a cooking class will get dad more fired up than ever to get in the kitchen to whip up something extra special just for you.
---
The Foodie Dad
For every dad with a hefty appetite, indulge him with a delectable gift. How about a full-day guided tour that takes him on a journey into the local markets, getting fresh insights into food sources, whilst meeting local foodies and eating his way through everything they have to offer?
---
The Snap-Happy Dad
Think your dad can use a couple of new tricks in picture-taking? Maybe the family's tired of the finger-obscuring photos he's been taking? If so, a photography class can be a great idea, especially for shutterbug dads. Have a think about what genre might interest him, such as portraits, wildlife, landscape, pet photography or maybe something else entirely. A photography class is a great way to start a hobby and to have an amazing experience.
---
The Drink-Loving Dad
Dad doesn't have to sail around the world to get a taste of the finest libations there are on offer. He'll finally get to learn what makes a perfect glass of his favourite drink, whether it be wine, whisky, bourbon, or beer. From learning the fascinating histories and insider knowledge of the alcohol trade to mastering techniques in concocting artisanal brews, there isn't a drinking class that he won't get a kick out of.
---
The DIY Dad
For the dad who likes to DIY everything, he's sure to appreciate an experience wherein he'll get to exercise his imagination and practise his creativity. Whilst the words "dad" and "arts and crafts" don't usually go together, you'll be surprised at how much you'll get a wow out of him, when you take him to learn how to paint or how to throw on a pottery wheel!
---
The Gardening Dad
A gardening class is always a great idea, not only for the sheer joy he'll get from being able to spend time with you but also the added bonus of growing your own vegetables and herbs. The rewards from a gardening class are endless because dad can reap the benefits of starting and nurturing his own garden season after season.
Whatever you decide, be sure to spend some quality time with dad, laugh at his jokes, and thank him for all the love he's given you over the years.
Happy Father's Day, Dads! 💜