Classes on Sustainable Living in Sydney
When it comes to healthy and sustainable living, these teachers really know their stuff.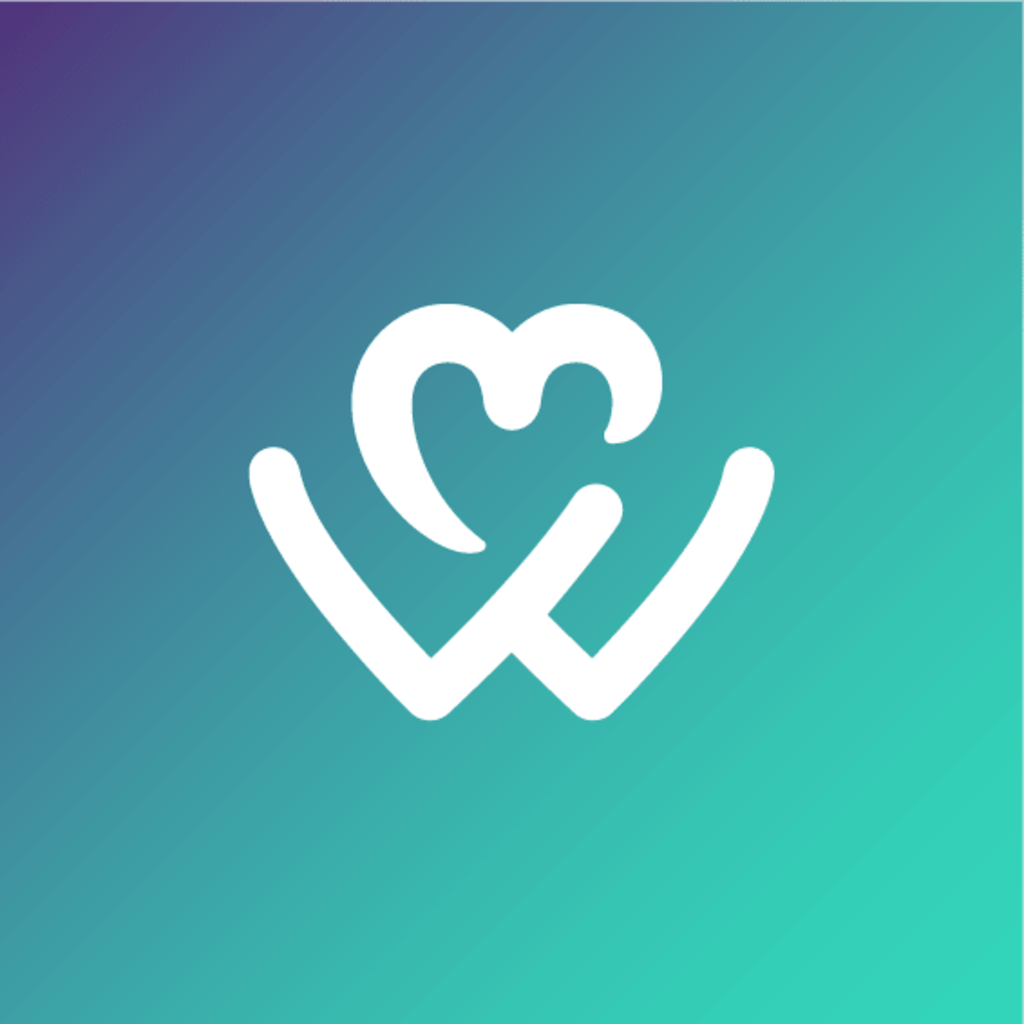 WeTeachMe
Learn what makes your heart beat.
The idea of living healthy can be exciting; but having to deal with work, school, family, and a social life can also make it a daunting one. The good news? It's not impossible and there are ways to make it easy, which is why we've created this guide as a simple place for you to start.
If you're keen to become a picture of health and happiness, treat yourself to one of these Sydney sustainable living and wellness classes, so you can finally make that shift to getting in shape, eating well, and feeling good.
Going gluten free doesn't mean missing out, and it doesn't have to be a chore either! You can learn to prepare a feast of delicious and healthy recipes that could satisfy any crowd easily, in this 3-hour class at VIVE Cooking School - home to some of the best cooking and baking classes in Sydney - you will have a go at preparing yummy Pao de Queso (Brazilian Cheese balls), as well as no-fail vegetable Risotto with toasted seeds and crunchy seaweed.
Book through here.
Where: Shop, Rosebery NSW
When: August 13th
Cost: $140
---
Have you always dreamed of growing a nursery, but thought maybe your plot was too tiny? With just a little bit of Aussie sunshine and a chockful of insightful information, you too can grow your own plants in your small space. In collaboration with Work-Shop and Ooooby, Adrian Baiada will teach you about organic gardening and the important techniques for better food growing. You will walk away with your own seedlings and pots, a supercharged batch of superb potting mix, and the know-how to kickstart your new garden!
Book through here.
Where: Work-Shop Sydney
When: August 26th, October 21st, November 4th
Cost: $65
---
Vietnamese cuisine is known not only for being delish but also for being quite healthy. And traditional Pho soup, the most popular among Vietnamese dishes, is one of the most balanced there is, as well. Chefs Jessica Pedemont and Tommy Prosser are all about cooking healthy (in between whipping up fantastic desserts, that is). Inspired by their recent Vietnamese expedition, Jess and Tommy will share the secrets to making this authentic and aromatic broth, as well as rice paper rolls with dipping sauce to polish off your meal for the day.
Book through here.
Where: Celebration Cooking
When: October 29th
Cost: $275
---
Hula hoop has evolved from being child's play into an integrative fitness program that can help you achieve significant weight loss. Come to Dance Central Sydney and rediscover the fun of the hoop - and then some! - in this terrific beginner workout with the fabulous Bunny HoopStar. The class will focus on foundational on and off body moves including the waist, hips, chest and hands, although chances are you probably identify with one move in particular! No previous hooping experience is required.
Book through here.
Where: Dance Central
When: September 2nd, October 7th, November 4th, December 2nd
Cost: $35
---
Two Whole Days of Wholefoods with Jude and Holly
Hungry for better food? Learn to cook and eat your way to your absolute best with healthy recipes that will be shared by chefs extraordinaire Holly Davis and Jude Blereau over the course of two days. Be educated and inspired to incorporate wholefood dishes and fermented foods into your life, and in the process, discover healthy and mouth-watering recipes that will become staples in your daily diet.
Book through here.
Where: Wild Kombucha by Ballsy's Collaboratory Kitchen
When: September 8th
Cost: $495 (Regular), $465 (Ticket for Two)
---
Sustainability is an exciting subject in Australia, because there's a myriad of things to learn and ideas to explore when it comes to living simply and purposefully. This workshop introduces the principles and approaches to living a healthier, happier life through making meaningful changes in our every day. Topics will include upcycling, recycling, waste management, and more. There's also the opportunity to join Kin & Kind's inaugural children's clothes swap!
Book through here.
Where: Carriageworks
When: December 5th
Cost: $40 (Regular), $35 (Bring-a-Friend)
---
Kombucha is a tangy fermented drink that is on its way to becoming the most popular drink in the fitness arena, especially in Australia. While seemingly complicated, making kombucha can actually be quite easy! In this Work-Shop class, you will reconnect with the art of fermenting, discover its benefits, and learn to DIY your own jar of kombucha to take home and nourish.
Book through here.
Where: Work-Shop Sydney
When: August 17th, October 5th
Cost: $65
---
When using skincare products made with love and careful dedication, you can expect nothing but beautiful and healthy results. In this Work-Shop class, you will learn to make your own organic skincare products, such as lip balm, toner and body scrub with Kirsty Mootz of Parva Skincare, using Australian Certified Organic and locally sourced and foraged ingredients.
Book through here.
Where: Work-Shop Sydney
When: August 29th
Cost: $75
---
Join the kimchi craze! Learn all about the old world art of fermenting, with a special focus on kimchi - a traditional Korean food made of fermented vegetables. In this course, you will uncover the basic science of how to make the delicious Asian delicacy and why fermented foods are good for you. At the end of everything, you will walk away with own neat jar of kimchi.
Book through here.
Where: Kin & Kind
When: August 30th
Cost: $40 (Regular), $35 (Bring-a-Friend)
---
Desert Experience: Drawing-Painting-Moving at Fowlers Gap
Art overflows everywhere - this you will discover in this week-long retreat into the Australian deserts. The experience will be in the heart of beautiful Broken Hill, where you will gaze upon beautiful, uninterrupted views across the desert location, which will serve as the perfect backdrop as you involve yourself and learn from Rena Czaplinska-Archer new skills in mindfulness, movement, drawing, painting and resting.
Book through here.
Where: Fowlers Gap Arid Zone Research Station
When: September 11th
Cost: $2100 (7-day class, pay only $210 upfront)
---
The Role for Wholesome Sweetness at Food by Holly Davis
Looking for healthier ways to indulge your sweet tooth? If you're the type that absolutely needs dessert to finish off a meal, but could do without the nagging guilt of a sugar binge, join this 5-hour workshop to discover how to incorporate sweetness into your diet in less guilty ways! Jude and Holly will share a range of recipes such as delicious gluten free cake, celebration cake with toppings, cultured ice cream, and more.
Book through here.
Where: Wild Kombucha by Ballsy's Collaboratory Kitchen
When: September 17th
Cost: $250 (Regular), $225 (Bring-a-Friend)
---
Find more ways to live life sustainably through here.
Get the best of WeTeachMe straight to your inbox!
Read stories from our community heroes, find inspiration to follow your passion and learn what makes your heart beat!