Well, aren't you just a regular Georgia O'Keeffe!
You're so creative, it hurts so good!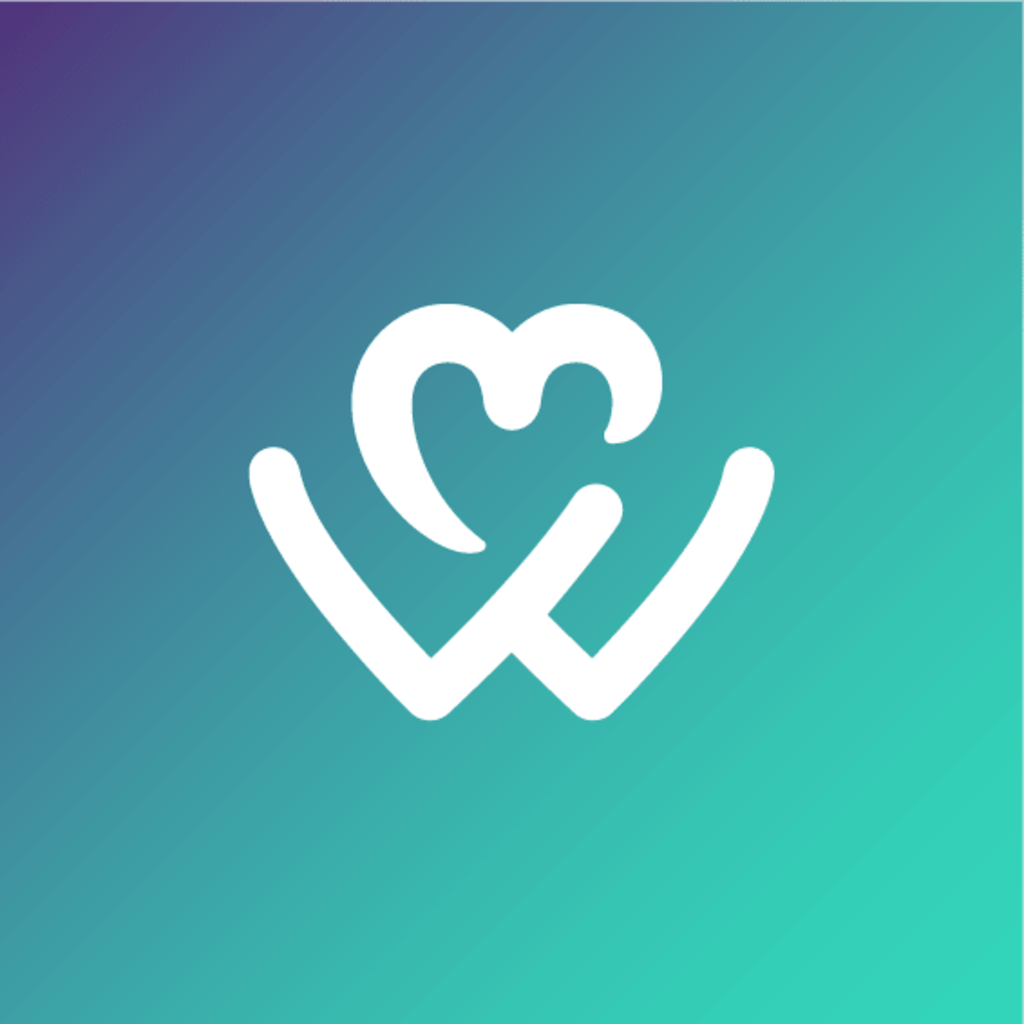 WeTeachMe
Learn what makes your heart beat.
Whatever you're doing now, your inventiveness continues to shine through in the loudest, brightest colours.
Even as a kid, you already showed signs of being artistic. At first, your mum wasn't a fan of the paint-splattered clothes. And walls. And floors. But eventually, your finger drawings grew more and more Pollocky and you won her over in the end.
There was no stopping you since then! Maybe you're still painting on weekends or more likely, you've just changed over to a different art form, like baking or music or photography or latte art or digital marketing. Yep, even as a grown-up (you just look it but don't feel it, we know!), that crayon-wielding munchkin is alive and well.
You make new friends at the drop of a hat (like the people you met the other night while pub painting). And because birds of the same feather flock together, you're also still in touch with people you've known since you were seven - and not just Facebook friends, either. We're talking mates who know the names of your last three boyfriends and have coffee with on the weekends and on most weekdays. Just honest-to-goodness relationships that will last until you're 70 - at least!
Yes, people do love you to bits. But you don't mind being by yourself sometimes, either. In fact, you know exactly, like a sixth sense of sorts, when you have to sit down for some me-time. You do have an uncanny way of seeing things that others don't. You're simply one of those rare ones that can take inspiration from anything - out of thin air, really - and turn it into something mind-blowing.
Your talent is your best currency and your mind is open to any and all possibilities. And that is what makes you a master of your own destiny.
This one day course was perfect! I am very happy with my first sculpture…might even do the course again. Our teacher, Jenny Whitehead, was patient, experienced and creative. She had a huge array of tools on hand and worked evenly across the class enabling and inspiring us all. Limestone is easy to work with… the garden setting was great for a break too. 10/10 ????
Had such a wonderful time on Saturday in the Intro to Modern Calligraphy Workshop! Paige was great at guiding us through exercises and giving us plenty of time to play and practice on our own. Think Thornbury is such a pretty venue; would 100% recommend this workshop and will be checking back for more!
What a fantastic experience this class was!! It was very much enjoyed - lovely people and great snacks. We bought the 'Bring A buddy' enrolment pack and made three pieces each. We can't wait to get our our pieces back from the kiln and enjoy a coffee in our own homemade cups!! Thanks to Daisy for being so patient, knowledgeable and lovely!
What a fun class. Our instructor, Wendy, gives very clear instructions on each aspect of cooking with duck, from dissecting the raw duck to the method of cooking each fabulous French dish. Amazing the many different flavours that I now know I can add to my list. Wendy never misses a beat.